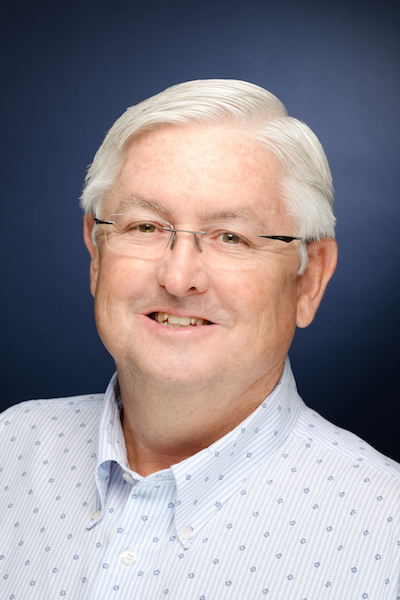 David Brasfield
Chairman and Chief Executive Officer
Mr. Brasfield is the founder and Chairman of NXTsoft, the market leader in comprehensive, secure API connectivity for fintechs and financial institutions. He concurrently serves as the Chairman of ThreatAdvice, a company providing world-class cybersecurity and technology solutions. Brasfield has demonstrated a track record of success in creating and developing several technology companies over the last 30 years.
He is the founder and former CEO of TriNovus Capital, LLC, SBS Corporation, SBS Data Services, Inc., Brasfield Technology, LLC and Brasfield Data Services, LLC, all of which were providers of automation technology solutions for community financial institutions. He has been a director of a community bank and is currently a member of other boards in the Birmingham area. Mr. Brasfield holds a bachelor's degree in computer science from the University of Alabama-Birmingham.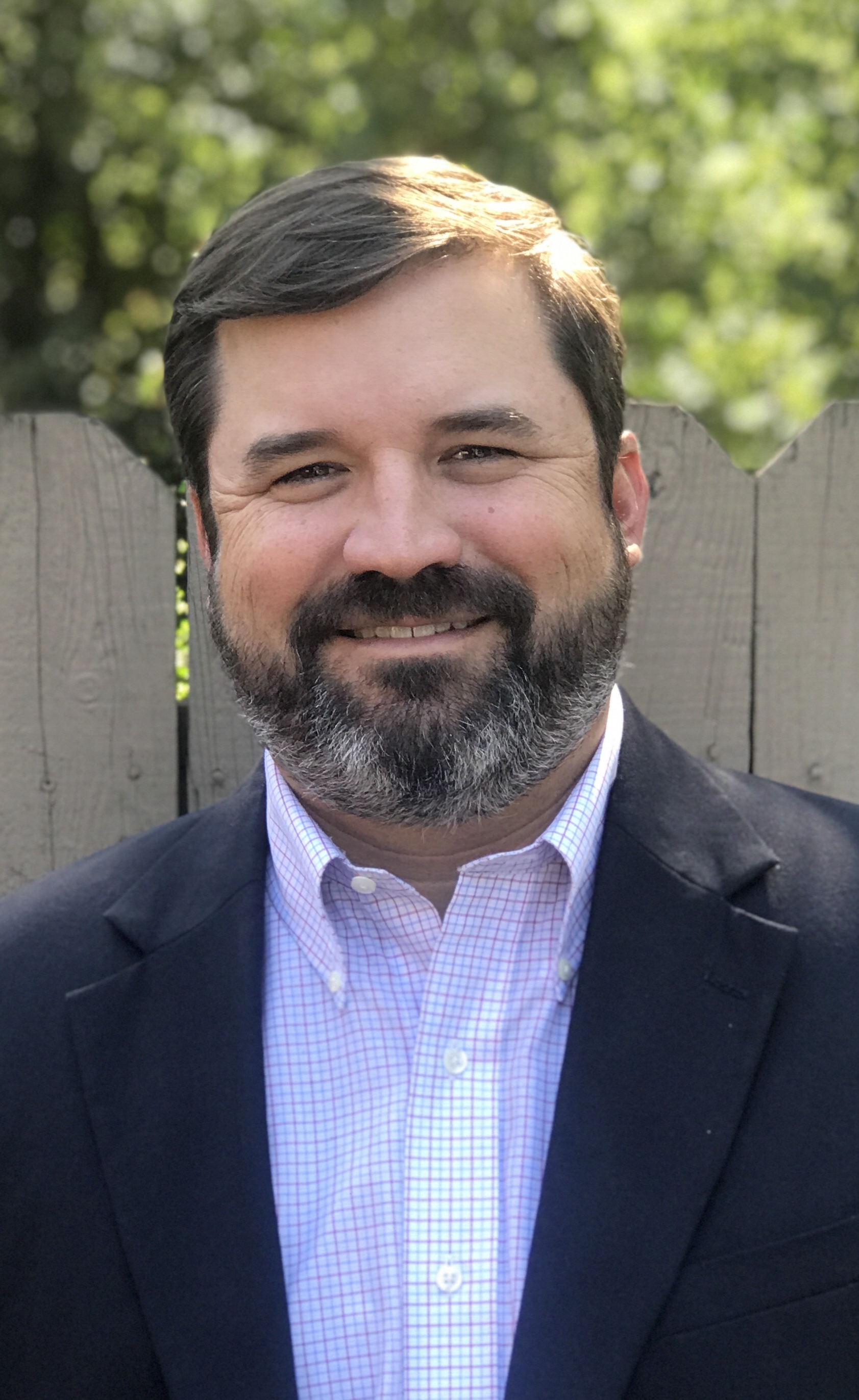 Andy McMakin
President
Mr. McMakin is the President of NXTsoft. After graduating from the University of Alabama in 2003 with a degree in accounting, he earned his CPA and started his career in public accounting. In 2005, he and his wife co-founded Ashley Mac's Cafes in Birmingham, Alabama. Mr. McMakin now serves as the company's Chairman, which has grown to 4 locations, a wholesale division, and employs over 100 people. Mr. McMakin also serves as a principal of his consulting firm, Fountain Row Partners, LLC, where he has worked with clients in a broad range of industries focusing on finance, accounting and executive management and leadership development.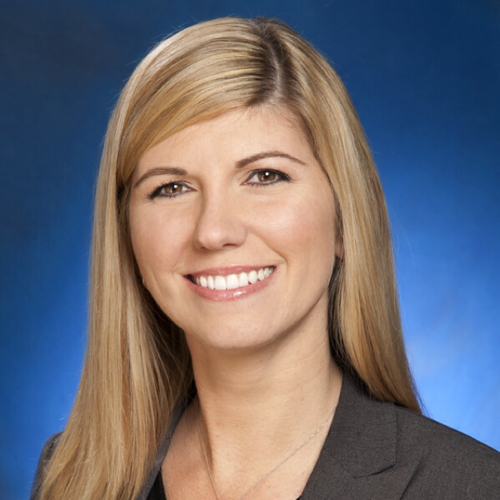 Alysa Sheckler
President, Omni Platform
Alysa Sheckler is President of NXTsoft's Omni Platform. Alysa oversees the general operations at NXTsoft including streamlining the implementation, client experience, professional services and management processes. She works with the executive team to identify and carry out company-wide objectives, ensuring the overall stability of the business and forming a clear line of communication with employees, clients, partners and the public. Alysa graduated from the Florida Institute of Technology with a Master of Business Administration. She also received a Bachelor of Science in Business Administration from the University of Central Florida.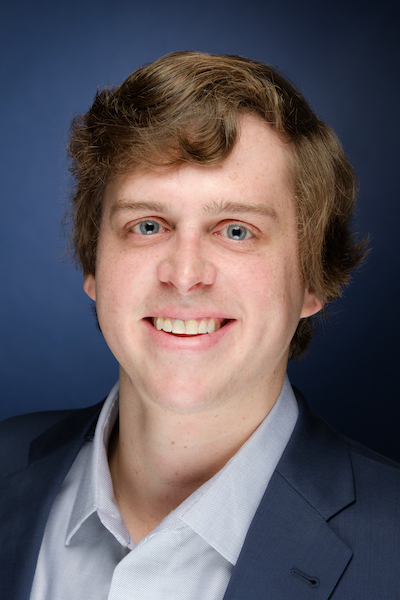 Will Blackburn
Chief Technology Officer
Mr. Blackburn is the Chief Technology Officer of NXTsoft. He oversees development of all of the company's product divisions. Mr. Blackburn has created and developed the company's flagship ThreatAdvice cybersecurity education, awareness and intelligence solution. He has developed and launched multiple applications throughout his career. Mr. Blackburn is a 2018 recipient of The Birmingham Business Journal's Rising Star Award. He holds a B.S. in Computer Science from The University of Alabama.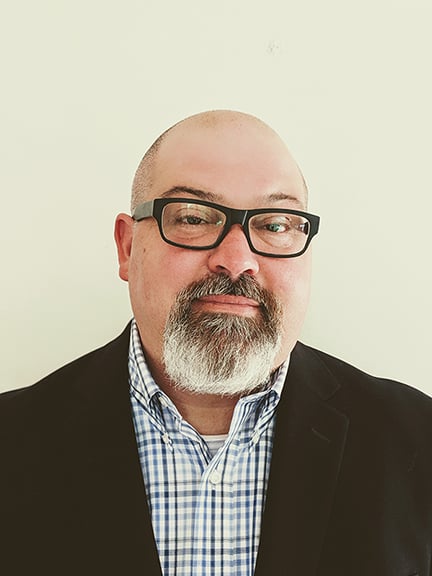 Christopher Parks
SVP of Implementation
Mr. Parks serves as the senior vice president of implementation for NXTsoft and oversees implementation for both the OmniConnect and OmniData solutions. In addition to a decade of experience in banking operations, Mr. Parks has over 25 years of banking software implementation and data conversion management experience. Previously he was an implementation manager for Integrated Legacy Solutions, Jack Henry & Associates, as well BISYS Document Solutions. Mr. Parks attended Dalton State College where he earned a degree in Business Management.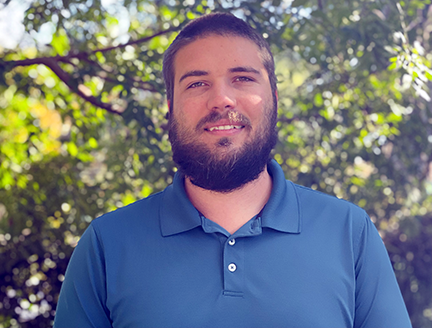 AJ Rogers
SVP Development and APIs
With an innate love of writing code and solving complex issues, SVP of Development and APIs, AJ Rogers has had a love for technology since a young age. He has always enjoyed learning the inner working of computers and likes building custom computers.
AJ attended St. Petersburg College, where he studied Technology Development and Management with a focus in Software Development. After graduation he started working at CCMC, which was acquired by NXTsoft, as a technical consultant. AJ is from Arlington, TX and has lived in Florida since 2003. He married his wife Sara in 2010 and is a father of three boys, they are 4, 9, and 11 years old. In his free time AJ enjoys playing disc golf, video games and coaching his sons' baseball teams. He is an avid Dallas Cowboys fan and never misses a game!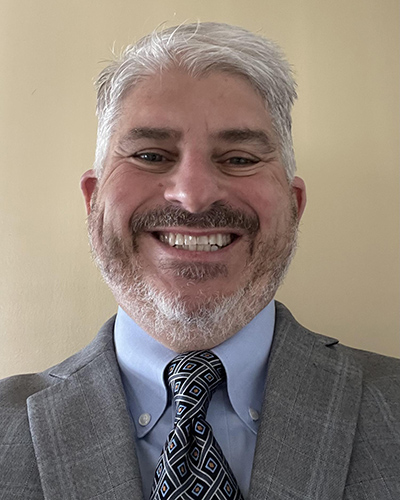 Chuck Diulus
Chief Revenue Officer
Chuck Diulus is Chief Revenue Officer for NXTsoft. Diulus, a graduate of The Pennsylvania State University, has over 30 years' experience in EFT, banking and Fintech industries. He has held a variety of sales and management positions for Mellon Network Services, Elan, Fiserv, FIS and other industry-leading companies.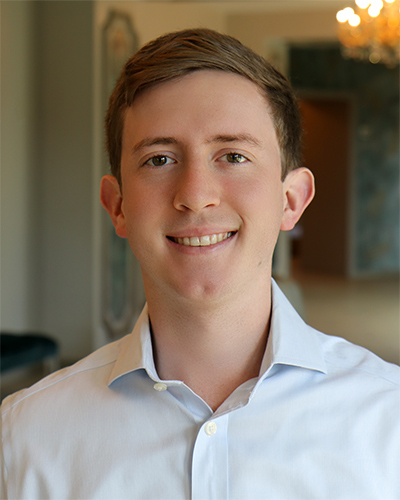 Peter Inge
Chief Financial Officer
Mr. Inge is the Chief Financial Officer for NXTsoft. His role at NXTsoft spans over corporate finance, mergers & acquisitions, integration, and general corporate strategy. Mr. Inge's background is in the investments industry, with previous experience as a member of the investment team for Vulcan Value Partners, a long-only public equity investment fund based in Birmingham, AL. Prior to that, he worked as an equity research analyst for Barclays Investment Bank in New York City. He is a Chartered Financial Analyst (CFA) charterholder. Mr. Inge graduated Summa Cum Laude from The University of Alabama, where he studied Finance, Economics, and Spanish.