Who We Are
NXTsoft is the leading provider of secure, comprehensive, and complete workflow API connectivity, connecting fintech solutions to over 1,100 banks and credit unions throughout the United States. NXTsoft's other solutions include data analytics, data management, and data migration. NXTsoft's products and services help businesses secure, connect, and optimize their data to maximize revenue opportunities and enhance profitability.
Data Connectivity: OmniData, OmniConnect
Data Optimization: OmniLytics ALM, OmniLytics CECL, OmniLytics Deposit Study
Holidays: View our Holiday Schedule
About Our Team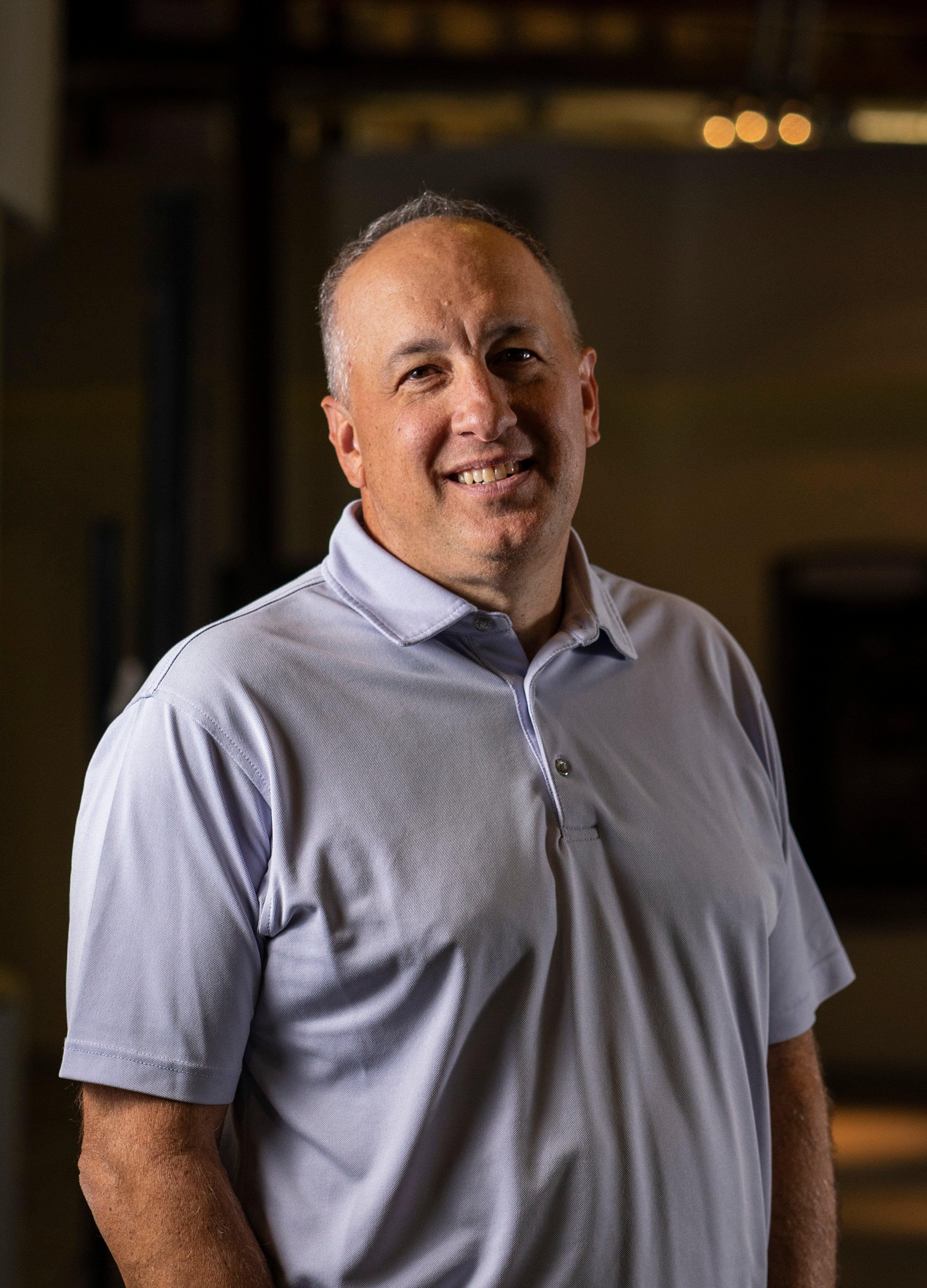 John W. Smith
Chief Executive Officer
Helping our clients push the limits to improve their revenue, brand, HQ and branch strategies. Alongside this effort, further creating the company that we'd like to hire and work within.
Experience:
Leading both DBSI & CFM to award-winning status, including Fintech Product of the Year, Top Design Firm, Construction Company of the Year, Inc. 5,000 fastest growing companies, and over 30 more

28+ years experience within retail banking solutions with DBSI + CFM, Talaris, and De La Rue across the world

Holds numerous technology patents

Has spoken at 50+ industry events and keynotes and led industry research projects specific to banking that have been published in The Financial Brand, Inc., Credit Union Magazine, Forbes, Bank Director, and more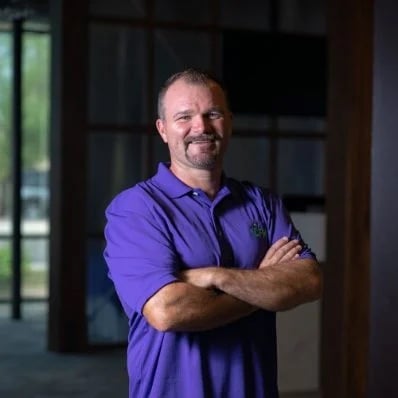 Nathan Moore
Chief Strategy Officer
Focused on fusing technology with strategy, design, and delivery to help our clients achieve their goals and our industry achieve its potential.
Experience:
2.5 decades of serving Financial Institutions

Grassroots fieldwork to industry-leading products and innovation

Founding member of CFM

Expert in-branch automation technology

Created business-critical value to leading Banks and Credit Unions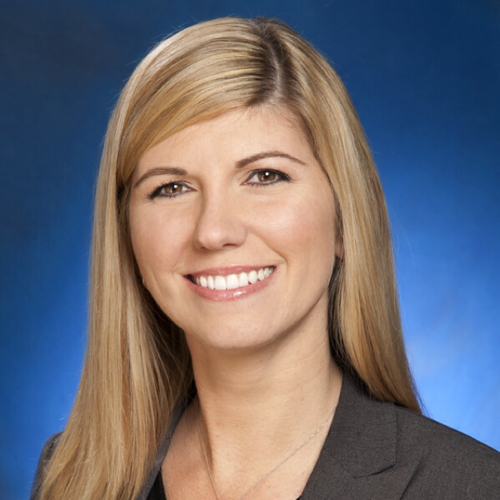 Alysa Sheckler
President, Omni Platform
Alysa Sheckler is President of NXTsoft's Omni Platform. Alysa oversees the general operations at NXTsoft including streamlining the implementation, client experience, professional services and management processes. She works with the executive team to identify and carry out company-wide objectives, ensuring the overall stability of the business and forming a clear line of communication with employees, clients, partners and the public. Alysa graduated from the Florida Institute of Technology with a Master of Business Administration. She also received a Bachelor of Science in Business Administration from the University of Central Florida.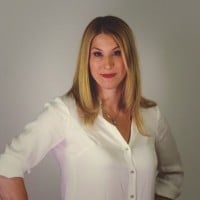 Emily Sweillam
Chief Marketing Officer
The public voice of CFM. Responsible for driving "people to people" marketing and creating conversations with financial executives through fresh and relevant content.
Experience:
Over 15 years in the Marketing and Advertising industry

Content marketing expert

Established and grown several marketing departments from the ground up
JC Chen
Chief Development Officer
Responsible for ensuring CFM is always creating the most effective software integrations for key technologies, allowing seamless, user-friendly and efficient work environments.
Experience:
Founding member of CFM

Creator of the Smart Services suite of solutions (Smart FM, Smart Depot, Smart Share)

Leads robust software development group with focus on the financial services industry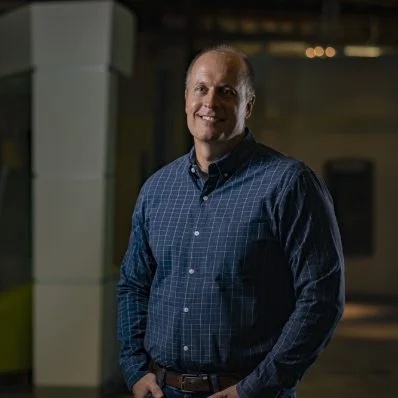 Todd Brown
Chief Financial Officer
Focused on taking the complex and making the communication simple. Seek to understand the customer's perspective and then develop strategies to tie financial performance to how well we are delivering on the customer experience.
Experience:
Ernst & Young LLP

Commercial construction and development

Residential construction and development

Small, Mid, Fortune 500 and Startup

International

CPA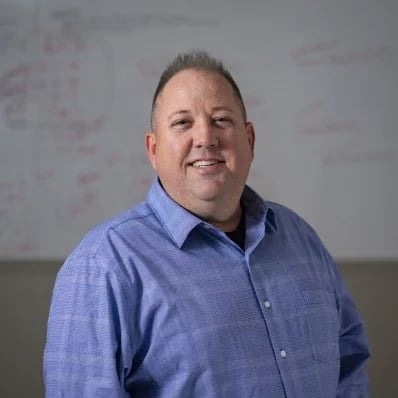 Rob Larson
Sr. Director of Operations
Responsible for the oversight of our technology operations team. Oversees the daily operations of Product Management, Development, Quality Assurance, Implementations and Purple Army Help Desk.
Experience:
20+ years of banking experience focused on operations and technology

10 years of Agile Project Management driving billions in Technology Rollouts and system enhancements

Operational effectiveness driving People/Process change to increase productivity across organizations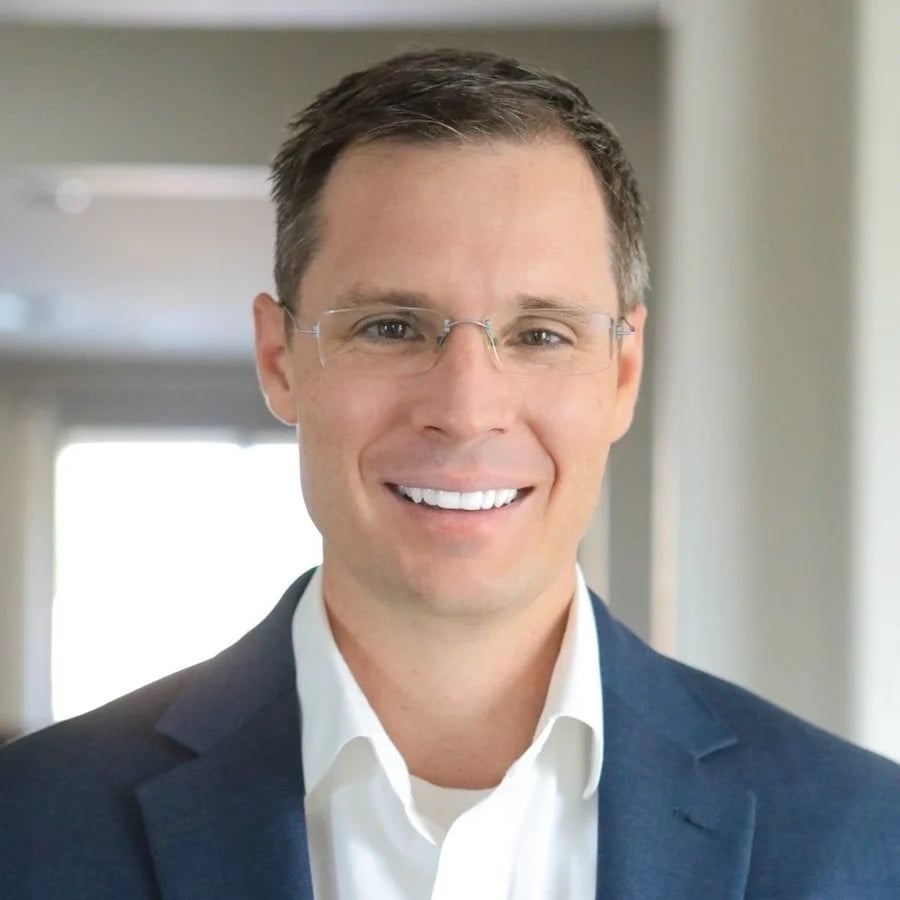 Scott Perkins
Head of Sales
Leader of our Sales' team. Responsible for building a disruptive and solution-oriented business development program to support banks and credit unions as they adopt more innovative technology.
Experience:
20+ years of experience building impactful and complex sales systems

Strategic cross-functional leader with specialty in accelerated growth start-ups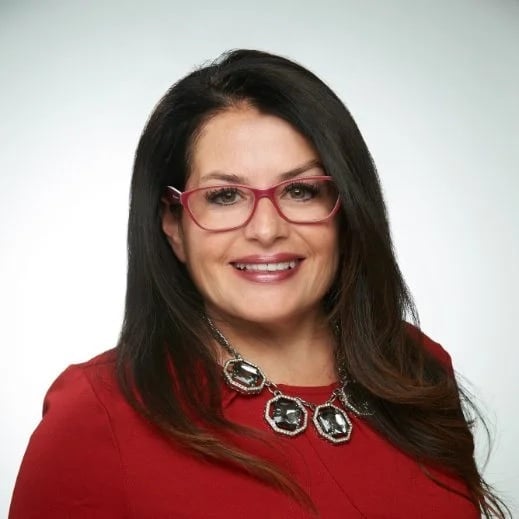 Barb Snyder
Head of Talent
Miss Sassy Pants, aka Productivity Goddess leads our Talent Team. Defining a culture of engagement and delivering contemporary People led programs that provide a dynamic Best Places to Work atmosphere.
Experience:
12 years of Operational Leadership in growing organizations (private, public, PE)

10 years of Human Resources Leadership experience (creating Human Capital and teaching HR people to be business people)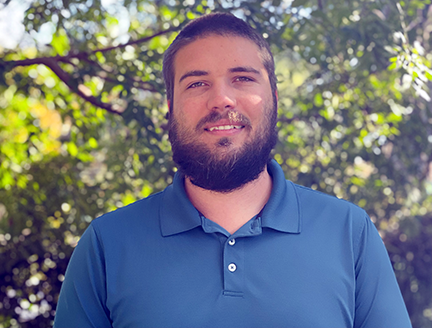 AJ Rogers
SVP Development and APIs
With an innate love of writing code and solving complex issues, SVP of Development and APIs, AJ Rogers has had a love for technology since a young age. He has always enjoyed learning the inner working of computers and likes building custom computers.
AJ attended St. Petersburg College, where he studied Technology Development and Management with a focus in Software Development. After graduation he started working at CCMC, which was acquired by NXTsoft, as a technical consultant. AJ is from Arlington, TX and has lived in Florida since 2003. He married his wife Sara in 2010 and is a father of three boys, they are 4, 9, and 11 years old. In his free time AJ enjoys playing disc golf, video games and coaching his sons' baseball teams. He is an avid Dallas Cowboys fan and never misses a game!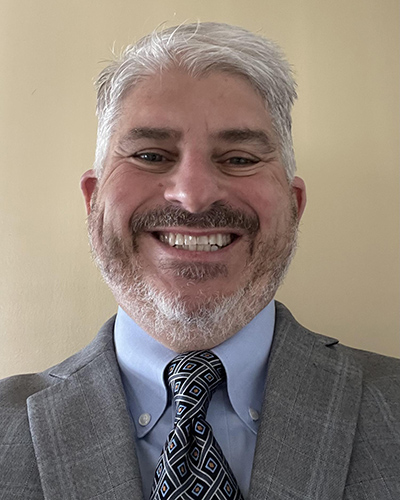 Chuck Diulus
Chief Revenue Officer
Chuck Diulus is Chief Revenue Officer for NXTsoft. Diulus, a graduate of The Pennsylvania State University, has over 30 years' experience in EFT, banking and Fintech industries. He has held a variety of sales and management positions for Mellon Network Services, Elan, Fiserv, FIS and other industry-leading companies.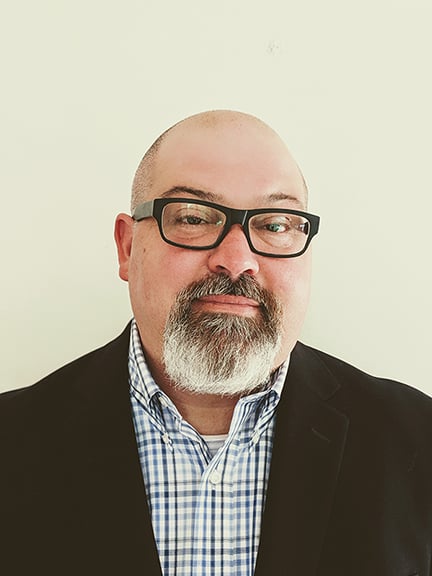 Christopher Parks
SVP of Implementation
Mr. Parks serves as the senior vice president of implementation for NXTsoft and oversees implementation for both the OmniConnect and OmniData solutions. In addition to a decade of experience in banking operations, Mr. Parks has over 25 years of banking software implementation and data conversion management experience. Previously he was an implementation manager for Integrated Legacy Solutions, Jack Henry & Associates, as well BISYS Document Solutions. Mr. Parks attended Dalton State College where he earned a degree in Business Management.