Compete with the Big Banks Through API Connectivity as a Service
The digital landscape for financial institutions changes daily. The branch is no longer king. Consumers expect to meet all their financial needs online, and they expect to do it in real-time. As a financial institution, you're excited about new opportunities to provide an enhanced customer experience and compete with the "big banks," but hate the headache and time it takes to integrate new systems with your core solution.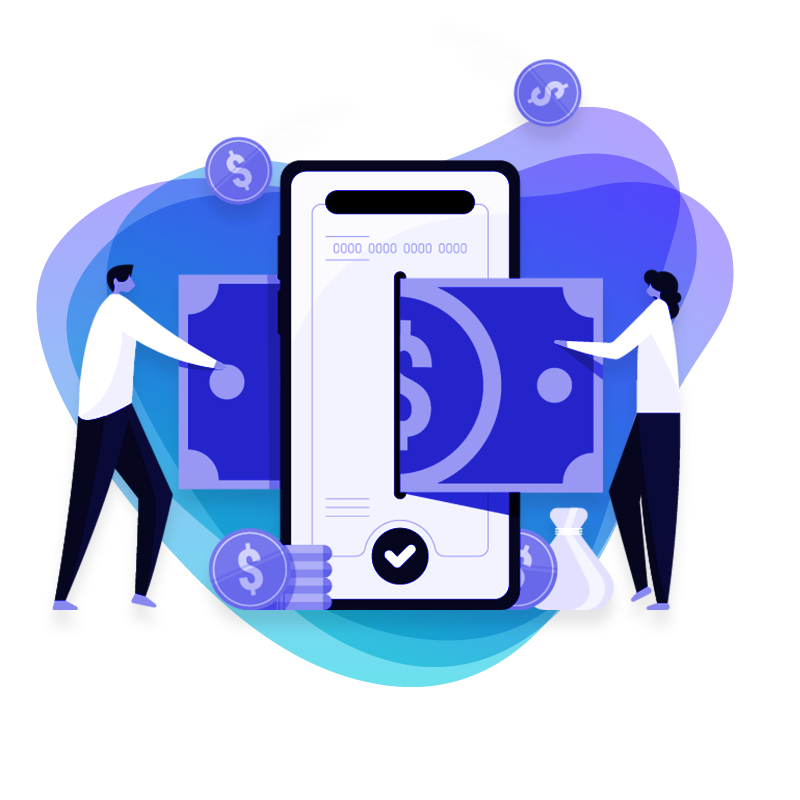 Stress-Free Connectivity as a Service for an Enhanced Customer Experience
NXTsoft takes the pain, stress, and uncertainty out of API connectivity and facilitates a banking experience built around your customers' needs. We connect third-party integrations to your core solutions to empower you to deliver the highest quality customer experience. Future-proof your connectivity with NXTsoft's OmniConnect API Connectivity as a Service that powers:
money movement (payments)
native mobile applications
web applications
loan origination solutions
digital banking offerings
and more
Connect these solutions to your core and create a harmonious ecosystem of connectivity. With NXTsoft, you can connect any application to your core system within 90 days. By implementing an enterprise open API solution with NXTsoft, you ensure a consistent customer experience across digital and mobile applications and in branch channels.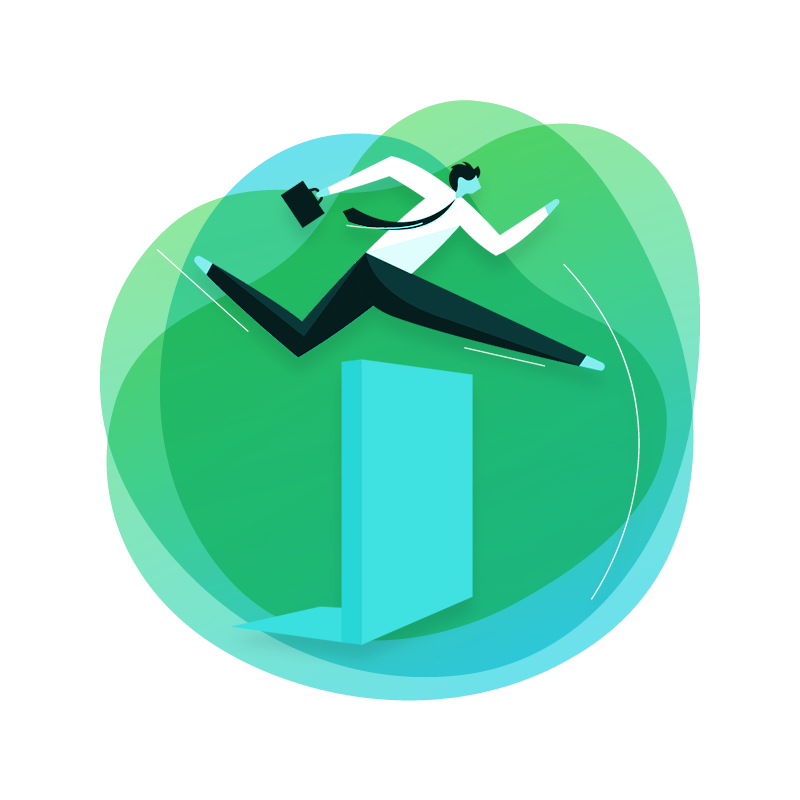 Continuous API Connectivity, Even If You Change Providers
NXTsoft's API marketplace and OmniConnect API Connectivity as a Service connections are autonomous. What you invest in API connectivity with NXTsoft will never be disrupted if you chose to change core systems - or any other system!
Wondering how a particular Fintech solution will interface with your specific core? Odds are, NXTsoft has a referenceable institution with that specific connection already in place. The NXTsoft API marketplace contains thousands of unique out-of-the-box connections between our Fintech partners' solutions and the core processing systems that most financial institutions utilize.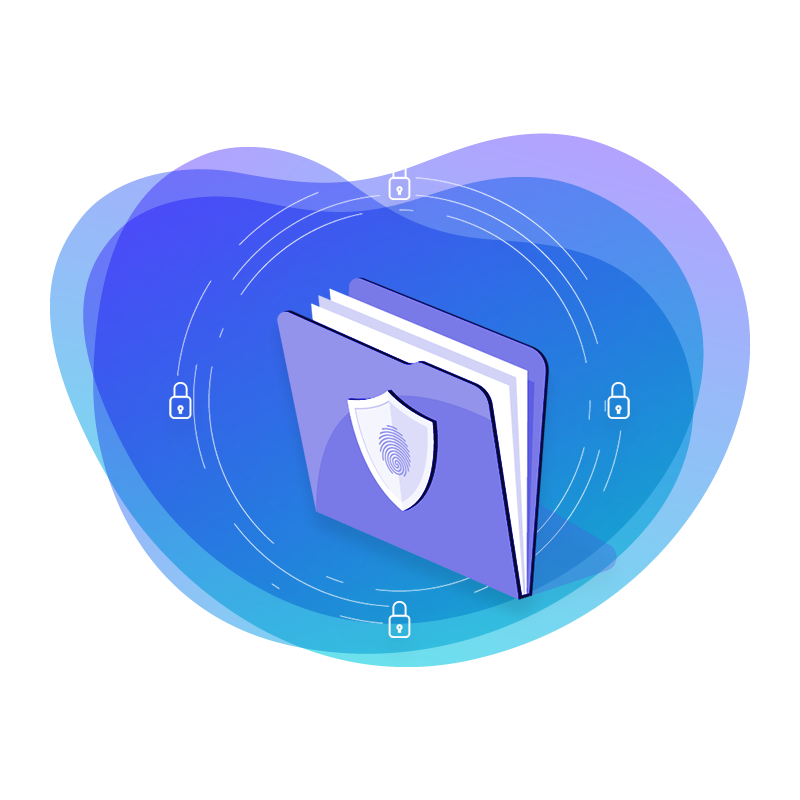 API Security Experts
Did we mention security? We have expertise in financial institution security. NXTsoft's OmniEncrypt establishes a secure connection from each client site to our AWS environment. This connection is secured using strong encryption and authentication methods. OmniEncrypt uses a load balance appliance at the site to securely route traffic to the core system.
We provide 24/7 monitoring of this solution. Also, there is an additional option for automatic WAN failover to a cellular uplink, this option will allow connectivity to continue when the client's internet is down. This ensures that financial institutions experience safer networks and earlier detection of intrusion, as well as relevant and specific threat intelligence.
One Vendor, Unlimited API Connectivity
With OmniConnect API Connectivity as a Service your institution works with one vendor for all your connectivity needs! NXTsoft can help you drive efficiencies by managing all your integrations. Not only do we have integration experience, but we're experts in the field of core accounting and will consult with you to ensure optimal performance in any scenario. Move to Connectivity as a Service now!
Let's discuss an enterprise-tested API strategy and get your blueprint for building an effective API program so we help:
Increase your loan volume

Drastically cut transaction time per loan

Increase productivity without hiring more staff

Eliminate all manual loan boarding and funding process

Reduce compliance impact

Eliminate human error

Maximize your current systems already in place
Complete the form below to discuss how the right API strategy can save you time and money today.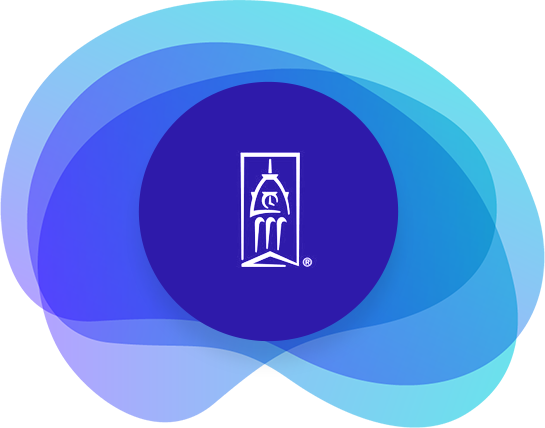 NXTsoft Cuts Down Drastically On Upload Time for First Commonwealth Bank
First Commonwealth Bank strives daily to live out its mission; to improve the financial lives of our neighbors and their businesses. Many of their customers are surprised daily with service that feels like a community bank while having 150 bank branches. First Commonwealth serves all banking forms and offers various solutions for customers and businesses, and Forbes listed them as one of the World's Best Banks in 2019.
"The Mortgage Loan Connector cut down our implementation time from 2 hours to about 15 minutes. In the past, we would have to upload everything manually."
Shawna Fairman, Assistant Operations Manager
First Commonwealth Bank
First Commonwealth Bank converted to a new system in 2014 and soon began booking portfolio mortgage loans again. The team at First Commonwealth Bank wanted to automate their mortgage loans, at which point they were introduced to OmniConnect. The mortgage loan connector built into OmniConnect was precisely what they needed to automate their mortgage loans. They also started utilizing other built-in OmniConnect features that drastically cut down other inefficiencies in their processes.
Stay Connected
Related Resources from the NXTsoft Blog
APIs Offer Value to Financial Institutions
A growing number of finance companies are building and enhancing their web portals, mobile apps, and internal systems to meet their customers' needs. Financial service providers use customized software to support their call centers and corporate offices and enable secure transactions between institutions. Brokers are using a variety of applications to consolidate and analyze market information and to provide clients with access to trading platforms. More are developing online and mobile banking tools, ATMs, and payment processing solutions.

Applications like these help banks give customers the information and data they need while keeping customer data safe from hackers. As apps have become essential to how businesses operate today, APIs have become an integral part of our daily lives. They are the tools that connect companies that offer financial services to consumers, inspire innovators to develop new products, improve existing ones, and help us all work smarter.

Unique Challenges Facing the Financial Services Industry
Financial institutions today must integrate new technologies, computer applications, systems, and processes to effectively serve their customers and partners while solving various organizational difficulties. In many cases, some of these systems become inefficient as they grow closer to obsolescence and further incompatible with newer financial technologies. Financial institutions using outdated technologies and systems will likely develop potentially serious issues and problems when adding newer software, APIs, and SaaS applications. There are ways to work around these issues; however, many solutions may only prolong the problem severity for a while before they fail.


Simplify API Integration, Design, and Development with NXTsoft.
NXTsoft's OmniConnect API Connectivity as a Service for financial institutions offers companies across financial service industries straightforward and effective API integration solutions. OmniConnect makes open banking possible and enables financial institutions to choose the best platform for each department's business strategy while maintaining their existing core. Additionally, the NXTsoft team maintains all updates for front-end and back-end platforms with the most up-to-date integration, so you never need to worry about technical issues that might drag your business down.