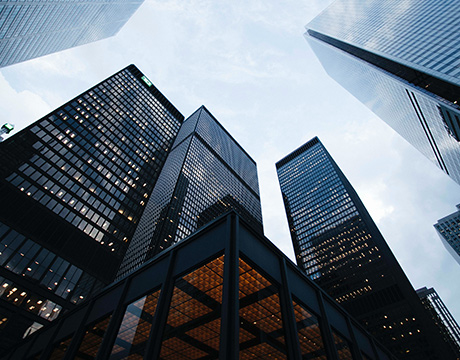 OmniLytics CECL from NXTsoft
CECL brings the biggest change in loss accounting in over 40 years, requiring historic loss rate calculations as well as adjustments for both current and expected future conditions. Our customers' biggest concerns over CECL have been a lack of time, lack of resources and lack of in-house expertise. OmniLytics CECL offers two options to produce your quarterly CECL Report.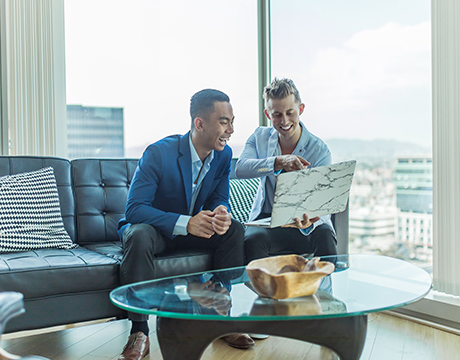 OmniLytics CECL Produces Your Quarterly CECL Report For You
Capture all required financial data from regulatory Call Reports
Perform all required calculations using the aggregate method
Derive all required peer calculations using the same data and methodologies
Collect and evaluate your Q-factors via our proprietary matrix
Assist you develop and apply required adjustments too best reflect your institution
Review your report with you with our "Analyst with every report" service
Make sure you are Exam-Ready with a self-contained report and CECL education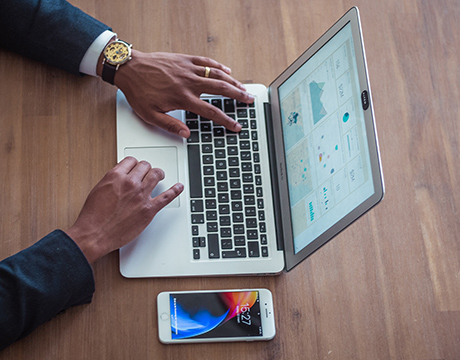 You Assist OmniLytics CECL With Producing Your Quarterly Report
You participate in the process by:
Completing a simple point-and-click Q-factor questionnaire
Meeting with your analyst to review and help fine tune your inputs and results
In short: you get back to focusing on banking while we do all the CECL heavy lifting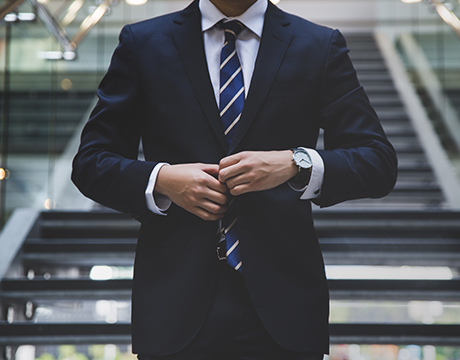 Omnilytics CECL: The Best Solution for Community Bankers
Complete and comprehensive done-for-you solution
Fully validated model... 3rd party independent model validation certificate provided
No complex math, software or calculations to trip you up... Just the results you want
Our regulatory experience guides you through the CECL minefield
Scalable solutions with upgrades to vintage/DCF if and when needed
Simplest, easiest and best value CECL solution
Try NXTsoft's CECL Services for FREE!
Claim one complimentary CECL Report to evaluate NXTsoft as your CECL Services provider.
Your Company Is Built On Data. What Do You Want To Do With It?
Insights from the NXTsoft Blog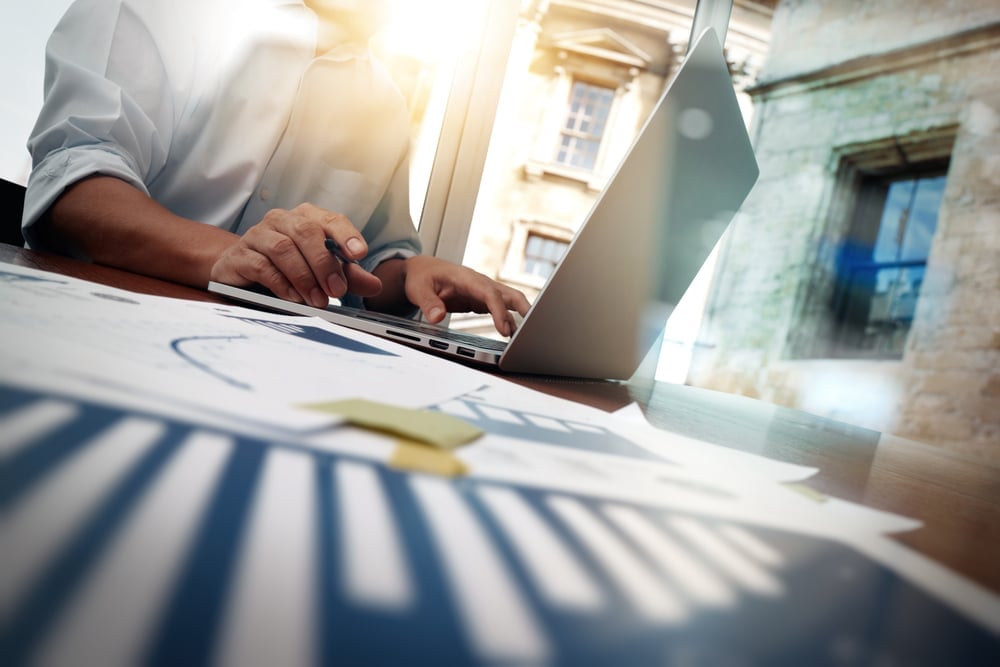 Heading into the new year, fintech trends focus on the rise of items like super apps, digital wallets, and Web 3.0, which combines concepts such as decentralization and...
Read More