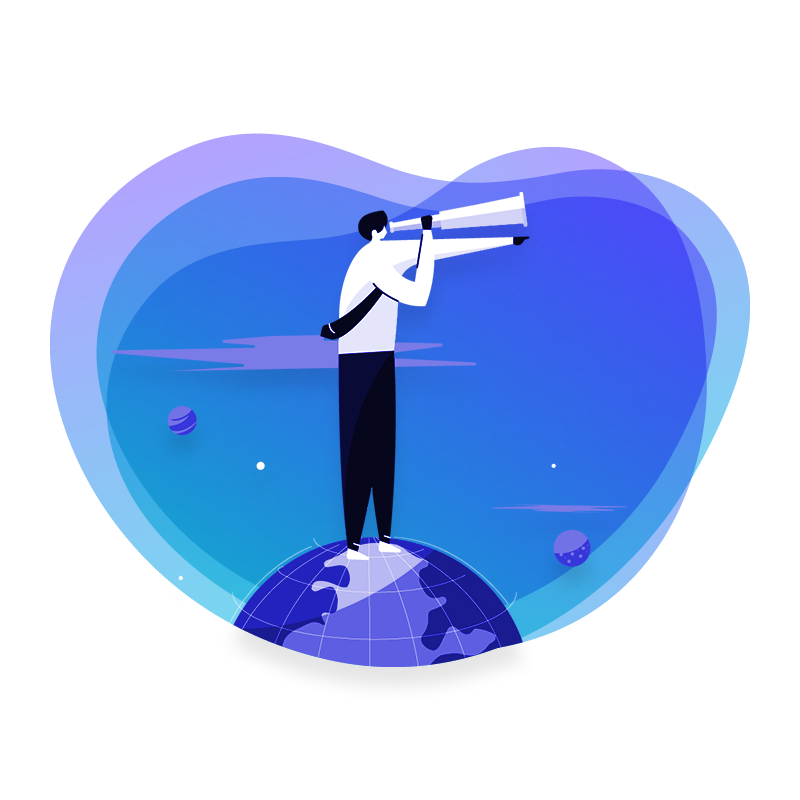 How the cloud enables digital transformation
The cloud has revolutionized how all of us -- including businesses -- use technology. Today, many companies are harnessing the power of the cloud to cut costs and open up new opportunities.
When a business uses the cloud, data is maintained, stored, and managed on a network of internet-based servers. The cloud offers a reliable and secure platform for a business to build out digital services that can better meet customer needs and boost the company' bottom line.
In addition, moving to the cloud offers businesses the option of paying only for what they use, which can save them money.
There are various types of cloud services, including:
Software-as-a-Service (SaaS), where a third-party cloud provider hosts software applications that customers can access. Examples include email and calendaring.
Infrastructure-as-a-Service (IaaS), which is an instant computing infrastructure managed over the internet. With this service, businesses pay only for what they use.
Platform-as-a-Service (PaaS), which gives a business access to computing resources such as storage, security, network components, and servers. It differs from IaaS in that it includes middleware, business intelligence services, and more. PaaS supports the entire web application lifecycle, from building and deploying to updating.
Cloud computing helps companies cut the cost of maintaining in-house IT resources. With a cloud-based infrastructure, multiple workers on various teams can collaborate on projects remotely and without hierarchies.
While experts generally laud the role of cloud computing in digital transformation -- saying it gives companies more flexibility, helping them innovate and scale more efficiently -- some worry that some business leaders instinctively gravitate toward models that have been successful in the past, but that soon might be inadequate to meet a business' needs amid changing market conditions.
To avoid such a fate, company leaders must make sure all their departments offer input before deciding on the right cloud system for the company.
Let's Connect
It's what we do.