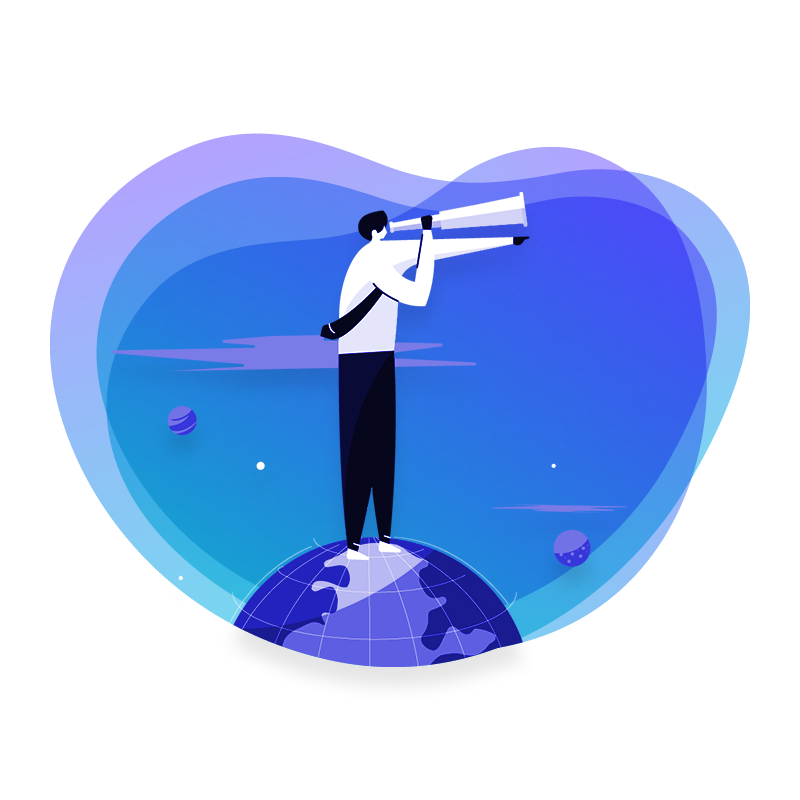 What is a PISP?
A Payment Initiation Service Provider, or PISP, is one of two classes of service providers established under open banking in the United Kingdom and regulated by the UK's Financial Conduct Authority (FCA).
PISPs are authorized to initiate payments into or out of the accounts of customers of financial institutions involved in open banking. Their counterparts, Account Information Service Providers, or AISPs, are authorized to retrieve account information from banks and other financial institutions.
The FCA requires businesses in the UK to undergo a rigorous application process to qualify as an open banking service provider. These businesses may be regulated as either AISPs or PISPs, although a financial services provider can hold both authorizations.
PISPs have to meet more stringent FCA requirements than AISPs, because PISPs can initiate payments on behalf of customers in addition to accessing their account information. Whereas an AISP may have read access only, PISPs have read-write access to customer accounts. PISPs gain the access they need to privileged information via application programming interfaces (APIs).
PISP applications typically include tools to manage the flow of new money into accounts as well as existing savings. These applications can transfer a portion of a customer's checking account balance to the customer's savings account according to a predefined schedule. They can also automatically transfer funds into a checking account from other customer accounts, typically for the purpose of covering an overdraft. In addition, PISPs offer business solutions that integrate with existing back-office systems, allowing banks to securely manage payments in real-time. This capability provides greater transparency for transactions, which is becoming an increasingly important safeguard in open banking.
Let's Connect
It's what we do.