Trusted by over 1,000 organizations.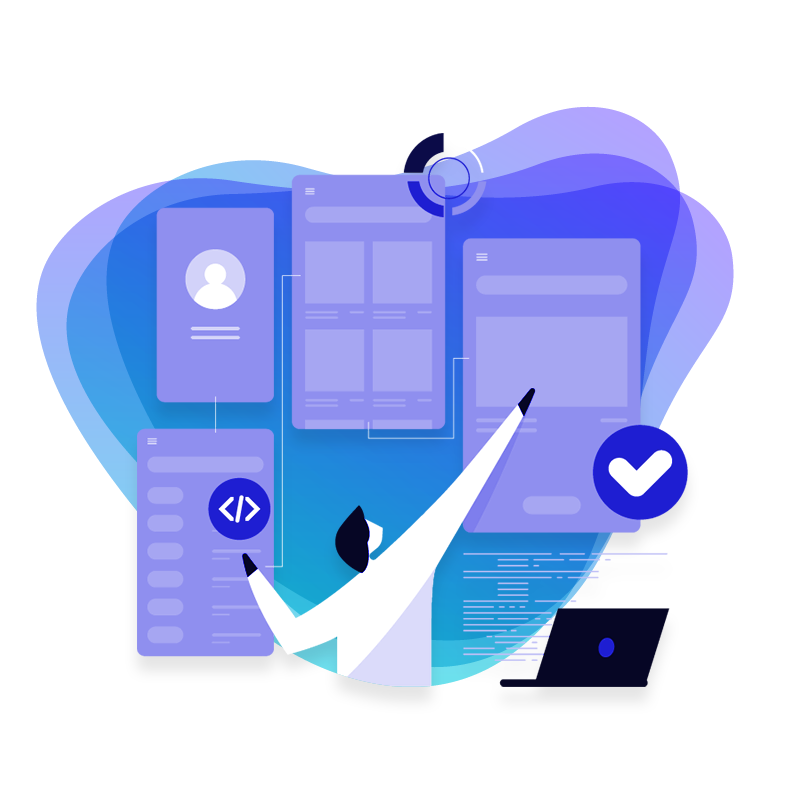 APIs for Fintechs
Go to market right away.
Reduce connectivity costs.
Close more deals, faster.
The digital landscape for banks changes daily, and the traditional branch is no more important than any other channel. Consumers expect to be connected to all their financial services online and in real-time, and fintech companies are answering the call with newly developed, robust apps to meet consumers' needs. So, what can NXTsoft's API Connectivity as a Service do for your fintech company?
Go to market right away.
Don't waste valuable time and resources creating individual connections to various core systems and financial institutions. Instead, utilize those resources to launch your revolutionary solution.
Reduce connectivity costs.
Like any other wise business investment, it's vital to allocate your company's resources toward strategies and services that will grow your business instead of spending time and money keeping up with outdated processes and systems.
Close more deals, faster.
Going to market without API integration means that your potential customers must return to their core provider to access your product. Not only do many core providers have competing solutions to yours, but they are also slow at developing API connections (6-12 months) and can be costly.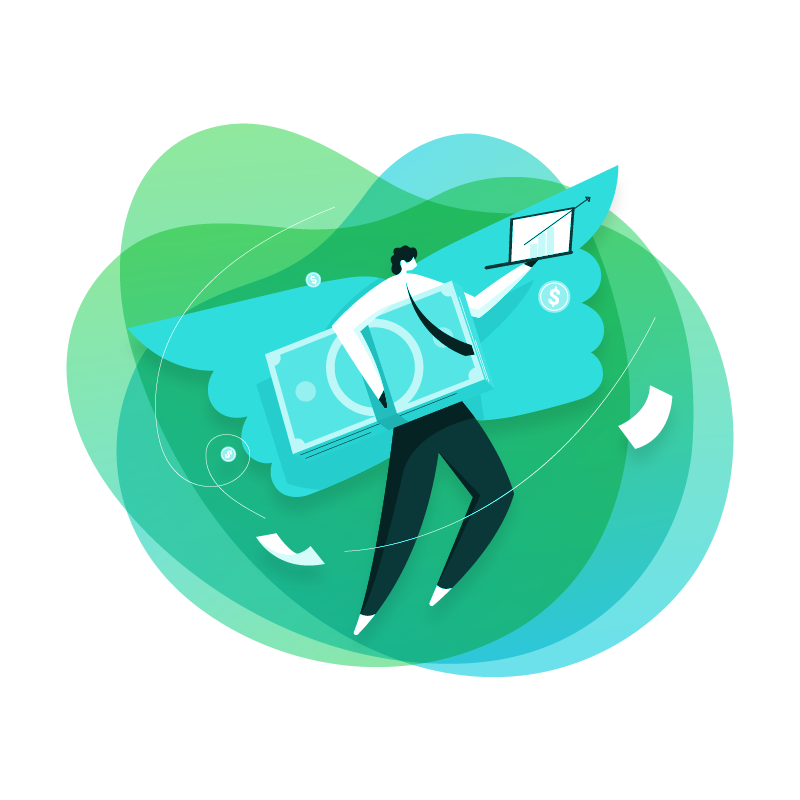 APIs for Financial Institutions
Connect your core to anything.

Stand up a new system fast.

Offload integration management.

Stay flexible, stay vendor agnostic.
Financial institutions are excited about new opportunities that provide enhanced customer experiences to compete with the big banks. However, integrating these opportunities and solutions to your core solution without the right API connectivity may create further challenges.
Connect your core to anything.

NXTsoft enables you to connect any application to your core system. Implementing an enterprise open API solution with NXTsoft will ensure a consistent customer experience across digital and mobile applications and in-branch channels.
Stand up a new system fast.

NXTsoft's API connectivity solutions allow you to integrate and connect any application to your core system within just 90 days. Additionally, you will future-proof your connectivity with NXTsoft's OmniConnect API connectivity as a service.
Offload integration management.

Automating your connections with NXTsoft's API marketplace and OmniConnect API Connectivity as a Service ensures that your investment in API connectivity with NXTsoft will never be disrupted if you change core systems.
Stay flexible, stay vendor agnostic.

Update your processes with software and services that are compatible with many different platforms or operating systems so there is never anything lost in translation.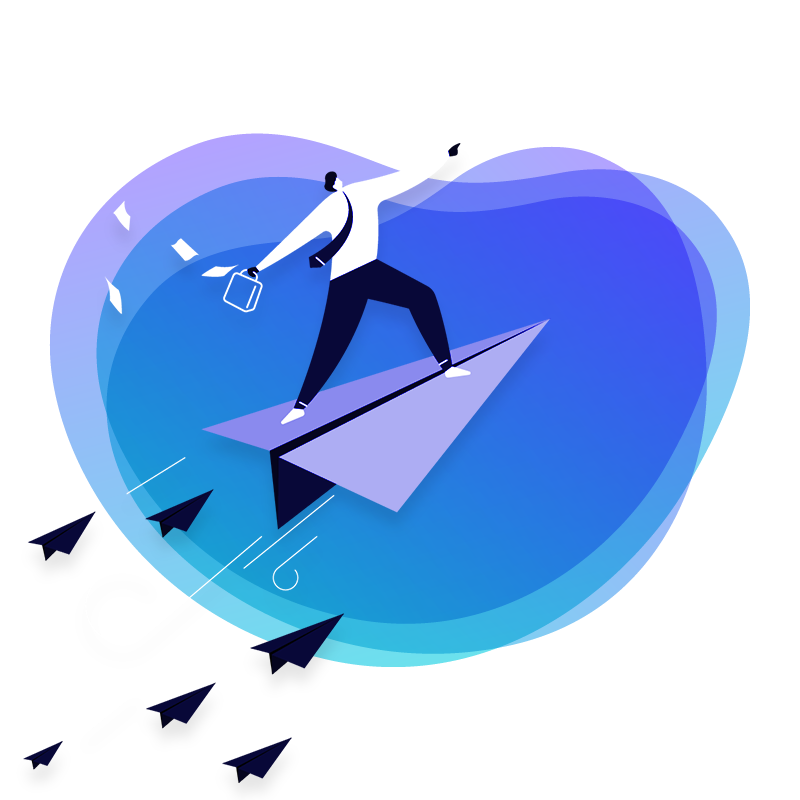 Breaking the Integration Barrier
Integration dominates 30% of the sales conversation. With OmniConnect Connectivity as a Service, remove this barrier and get to the good stuff: Fintech and financial institutions can better protect, connect, and optimize data to increase revenue and profit while reducing their exposure to cybersecurity threats.
Managing data loads, networks, and security is challenging for many financial institutions, businesses, and governments. Our APIs for fintech and financial institutions offer data connection, security, and optimization solutions.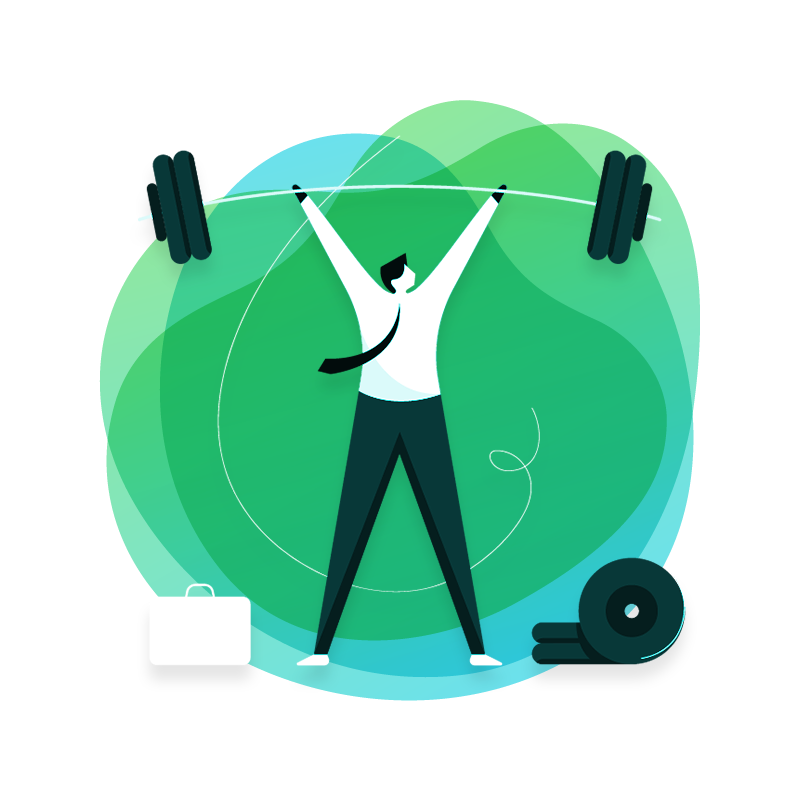 Proven Experience
We at NXTsoft have over 25 years of experience in financial technology. Because of our extensive expertise in
integrating
fintechs with traditional financial institutions utilizing APIs, we help financial institutions deliver cutting-edge products that adhere to the most stringent industry and regulatory requirements.

Let's Connect
It's what we do.
Why API with NXTsoft?

Here's Why.
Fintechs are the future, and so are APIs, so if you're fintech, why API with NXTsoft? Here's why: To build your own integration in-house, you'll need to work with the core provider for permission to connect, and negotiate legal matters, revenue sharing, pricing, and more; all that takes time and money.

With NXTsoft, it's already solved. For an in-house API, you'll need to hire a developer to write your first connection or pull one away from your flagship solution; that's at least one hundred thousand dollars upfront, and it'll take anywhere from six to 18 months to get that product to market. With NXTsoft, keep your developers focused on your product.

Get low monthly pricing and connect to any core in record time, thanks to our extensive API marketplace, but that's just the first connection. For every subsequent connection built in-house, that's another one hundred thousand dollars per API, and that timeframe doesn't get any faster. Then there's ongoing connectivity management; time to hire more personnel because your team will have to install support and maintain those connections to keep up with quarterly core updates. And don't forget about compliance in a complex arena that's not your area of expertise. NXTsoft manages all that for you with a low monthly fee paid by the financial institution.

Finally, let's talk quality. In-house API integration quality is typically the minimum necessary to get the connection in place. With NXTsoft, you get the most cutting-edge technology in the industry, from the number one fintech to financial institution API connector, the NXTsoft OmniConnect platform. So, bottom line: that's why you should API with NXTsoft.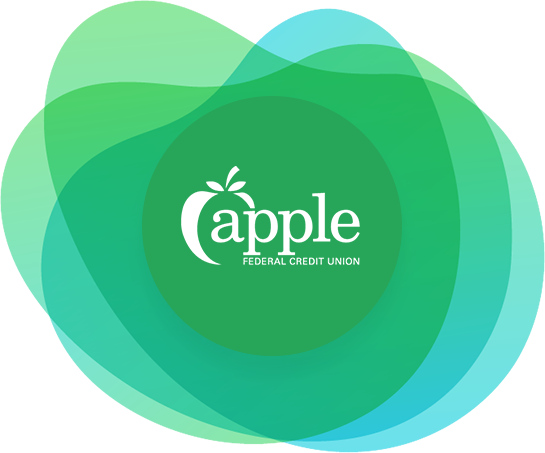 Apple Federal Credit Union: Empowered by OmniConnect API Connectivity as a Service
By utilizing API connectivity to correct the credit union's systems, NXTsoft's API Connectivity as a Service makes operating a credit union more straightforward and cost-effective. Using OmniConnect API Connectivity as a Service will correct the credit union's existing systems, eliminate redundancies, manual labor, and reduce human errors.
Apple Federal Credit Union has been a not-for-profit, member-owned financial cooperative since 1956. All Apple FCU's members own an equal share of the credit union, and it is because of this that all earnings are returned as lower loan rates and higher dividend yields.
NXTsoft's OmniConnect API Connectivity as a Service empowers many other financial institutions like Apple Federal Credit Union to take immediate advantage of composable banking; the approach to designing and delivering financial services based on the rapid and flexible assembly of independent, best-for-purpose systems empowering agility and flexibility, speed to market, lower total cost of ownership and better customer relationships.
Extend your Product's Capability
Extending your product's capability while saving time and money is possible by using API banking to access data, code, software, or services provided by another firm or organization. Whether for a fintech company or a financial institution, NXTsoft's OmniConnect API Connectivity as a Service allows you to connect and make your operations fast and efficient.

Complete the form below to discuss how the right API strategy can save you time and money today.
Get in Touch
Want to make something happen? Start here.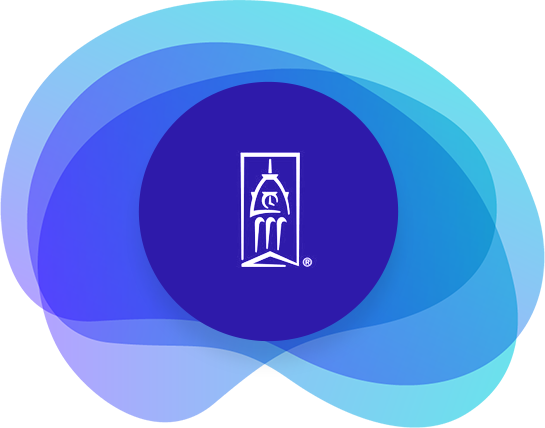 NXTsoft Cuts Down Drastically On Upload Time for First Commonwealth Bank
"The Mortgage Loan Connector cut down our implementation time from 2 hours to about 15 minutes. In the past, we would have to upload everything manually."
Shawna Fairman, Assistant Operations Manager
First Commonwealth Bank
Stay Connected
Related Resources from the NXTsoft Blog