Join the NXTsoft Family
Developer? Tech-savvy banker? Finance-savvy techie? Then NXTsoft is a great career opportunity! Work with a company that cares about career development, progression, and fintech.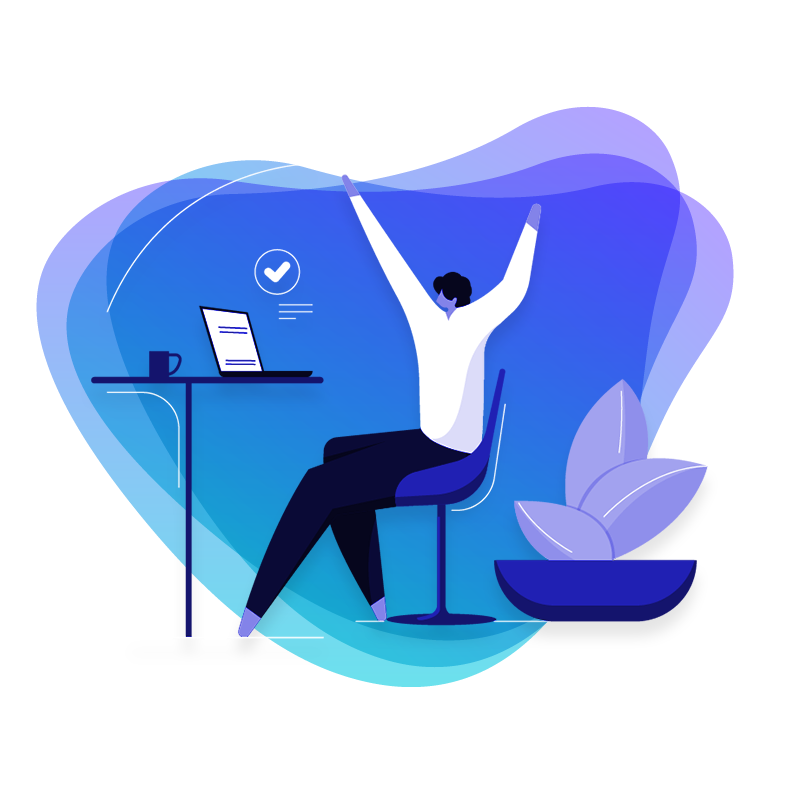 Did We Mention Great Benefits?
From health insurance to retirement plans and investment opportunities, we take care of our employees. Not because we have to, but because we want to—and the quality of our benefits proves that.
Plus, we're dedicated to your growth. Opportunities to learn more, challenge yourself, and develop inside the company are around every corner. From daily challenges to educational conferences, your growth potential is unlimited.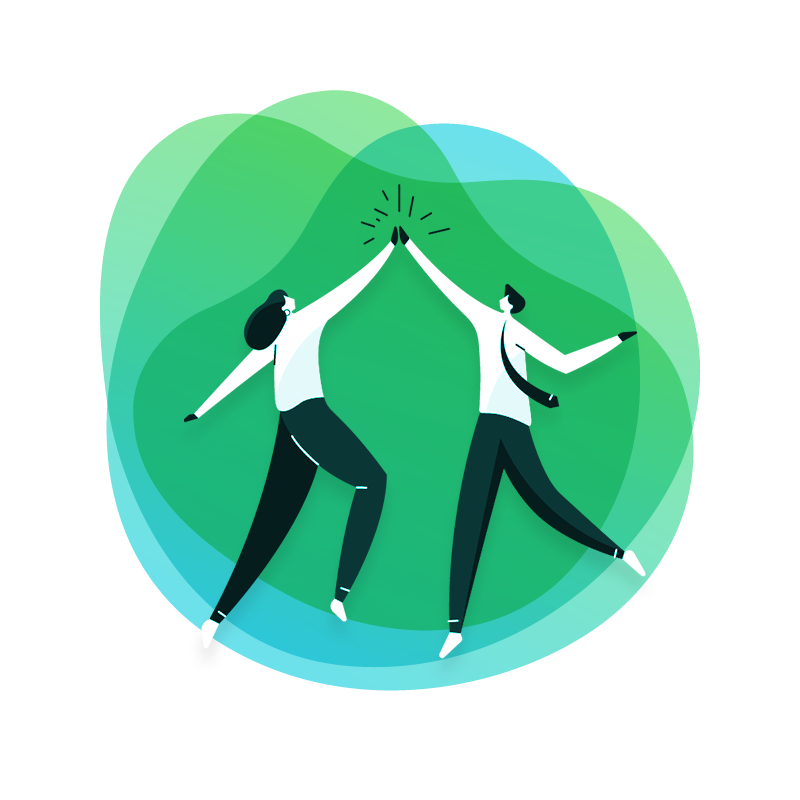 Careers Steeped In Culture
When you join NXTsoft, you're joining an organization with a reputation for outstanding leadership, innovation, and expertise. Our employees use their creativity and talent to invent new solutions, excel in meeting new demands and offer the most effective, innovative services and products in the industry.
We treat each other with not only the utmost respect, but true compassion and sincerity in making sure you are successful and have the ability to achieve whatever goals or development path you are striving to achieve. We are never too busy to put you and your career goals first.
The culture at NXTsoft is simple. If you thrive to have fun, be challenged, yet like to be rewarded and inspired by others, then you are looking in the right place. With your active involvement, creativity, and support, NXTsoft will continue to achieve its goals. Check us out, and let us know if you want to be part of the NXTsoft family!
Read what our employees have to say about NXTsoft on Glassdoor
Stay Connected
Related Resources from the NXTsoft Blog