About the NXTsoft CARES Program
The NXTsoft Cares program was established in August of 2020 with the purpose of supporting individuals, families and organizations experiencing hardship due to certain personal situations or because of the COVID 19 pandemic. NXTsoft CARES is funded by voluntary contributions from NXTsoft employees that are personally matched by NXTsoft.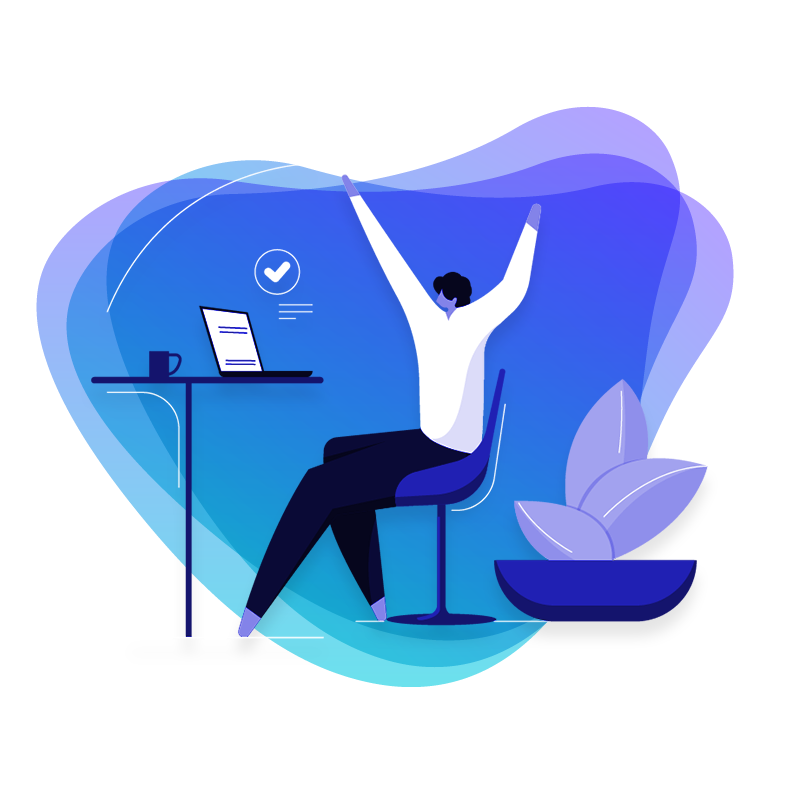 How It Works
An internal committee was established to review need-based requests and to identify opportunities where the company could contribute. The committee evaluates various options and channels to partner with existing charitable organization who can effectively meet the objective of the program and provide tax credit certificates to the contributors. Initially NXTsoft employees were provided with an opportunity to have NXTsoft CARES consider supporting friends or family who had experienced a financial downturn due to COVID 19 or suggest organizations they wanted to see NXTsoft CARES support.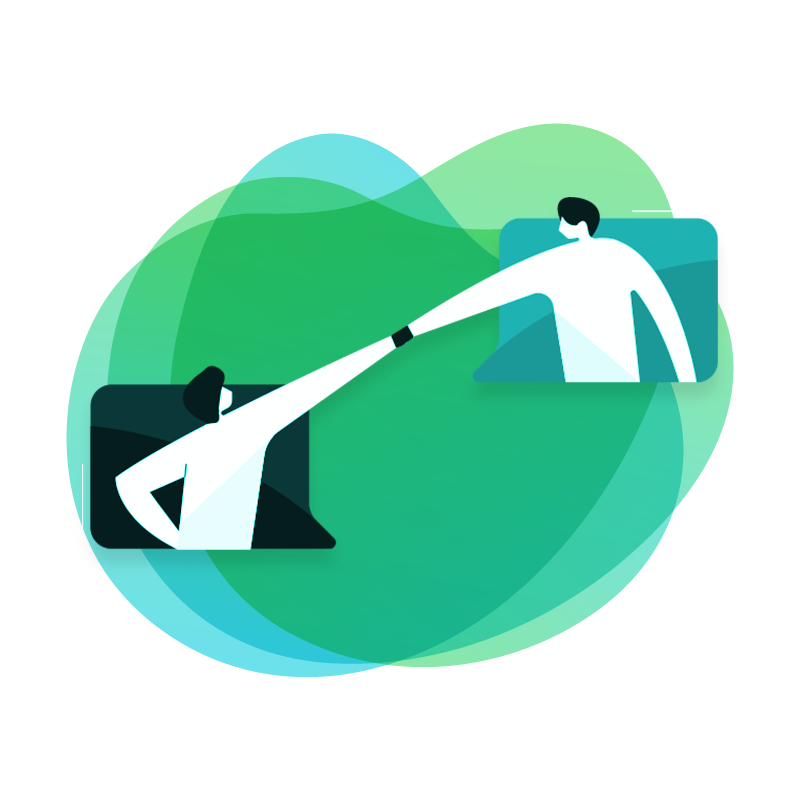 NXTsoft CARES in Action
In addition to assisting NXTsoft employees and families, NXTsoft CARES has evolved to assist and address needs in and around the communities of NXTsoft locations. The program has made donation to a variety of charitable organizations in its communities based on employee submissions as evaluated by the governing committee.
Examples of organizations NXTsoft has assisted include:
Grants for three (3) underprivileged and minority students, currently enrolled in the University of Alabama at Birmingham Computer Science scholarship program, to complete their education
Assistance for eight NXTsoft employees
Boys & Girls Club of Orlando
Boys & Girls Club of Denver
Boys & Girls Club of Atlanta
Prodisee Foodbank
Junior Achievement of Alabama
A young 9-year-old boy fighting a rare brain tumor
A young 6-year-old boy who lost his battle with cancer
MLK Recreation Center in North Birmingham
Ali's Hope - Suicide Awareness
First Light- Benefiting Homeless Woman & Children
Sojourn Counseling - PTSD Awareness
Save the Children - Ukraine Crisis
Hike for Hope- Suicide Awareness
Get in Touch
Want to make something happen? Start here.
Stay Connected
Related Resources from the NXTsoft Blog