Meet OmniLytics
Data doesn't have to be complicated or overwhelming. Measure and manage risk while maximizing profit with NXTsoft's enterprise-level data optimization platform, OmniLytics.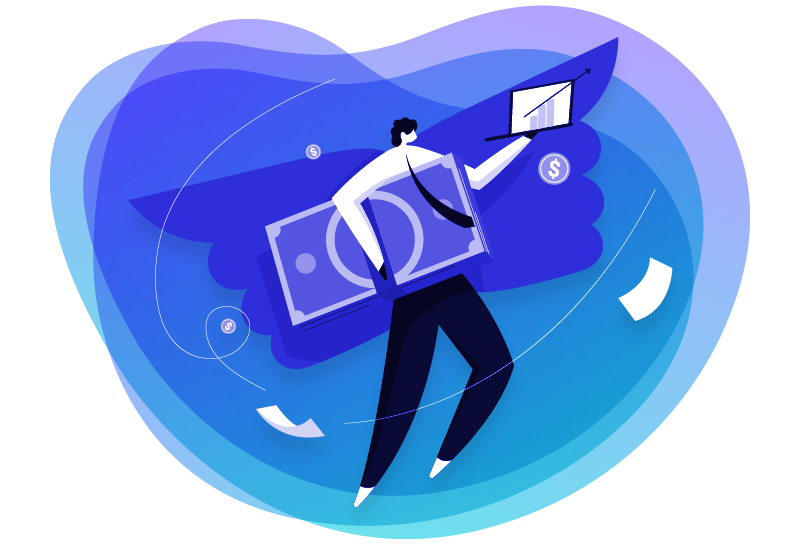 OmniLytics ALM
OmniLytics Risk Analytics ALM is a proven, well-validated interest rate risk measurement and reporting solution that allows financial institutions to meet regulatory requirements using instrument level data. Our data capture process is designed for efficiency and accuracy. With a robust data conversion and validation process, most modeling data can be imported and then validated in a matter of minutes. NXTsoft's OmniLytics ALM has solutions for institutions of all sizes and complexities. It truly is the ALM solution for bankers who want to forget about ALM!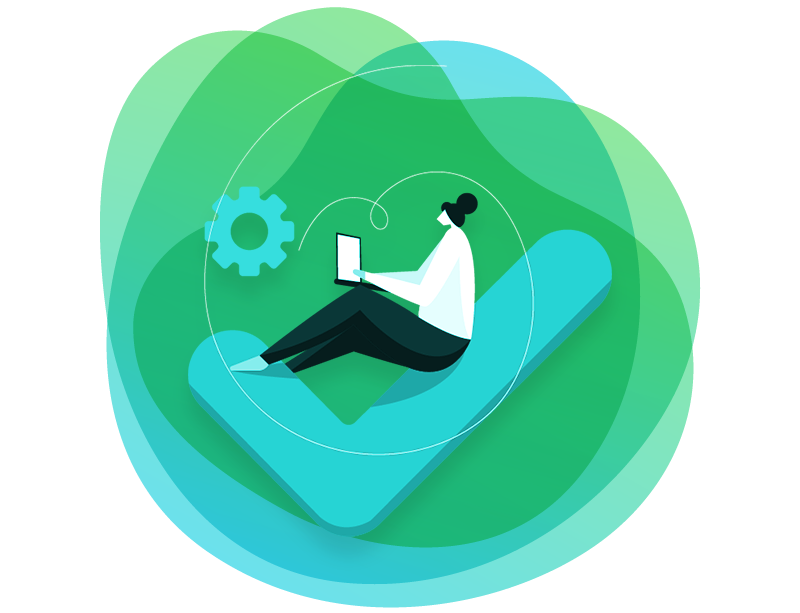 OmniLytics CECL
CECL brings the biggest change in loss accounting in over 40 years, requiring historic loss rate calculations as well as adjustments for both current and expected future conditions. Community bankers' biggest concerns over CECL are a lack of time, lack of resources and lack of in-house expertise. NXTsoft OmniLytics CECL addresses all of these. Let our regulatory experience guide you through the CECL minefield - there's no complex math, software or calculations to trip you up – just the results you want! Select the OmniLytics CECL plan that is right for your institution!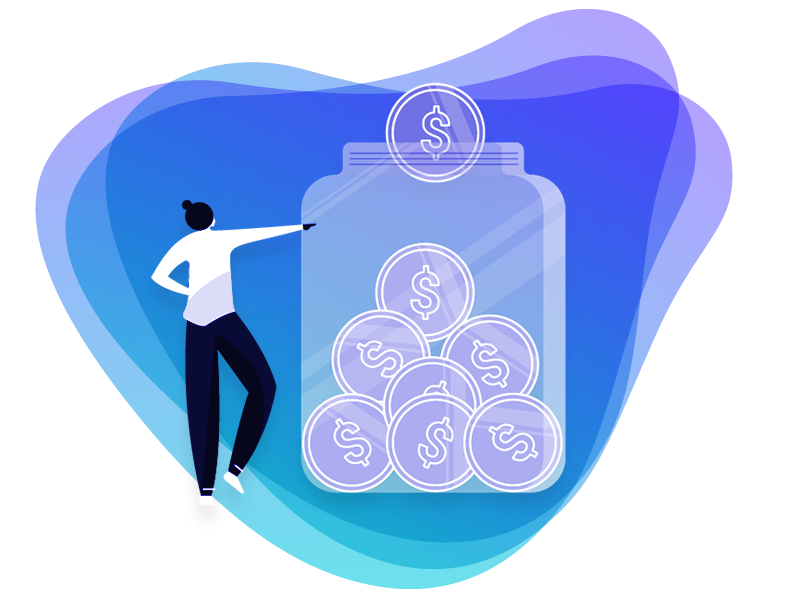 OmniLytics Deposit Study
Deposit Decay and Price Sensitivity are the most powerful inputs of an IRR model. Examiners can dispute opinions, but not statistical significance. NXTsoft builds your deposit behavior with statistically significant testing and enhances it with management input. OmniLytics Deposit Study uses a dynamic pool method that measures the historical change in all existing balances to derive the decay rate associated with your NMDA accounts. Examiner scrutiny of institution-specific assumptions are a guarantee in the community banking space. Industry averages are no longer acceptable and a do-it-yourself model is too complex. But with OmniLytics Deposit Study we make it easy!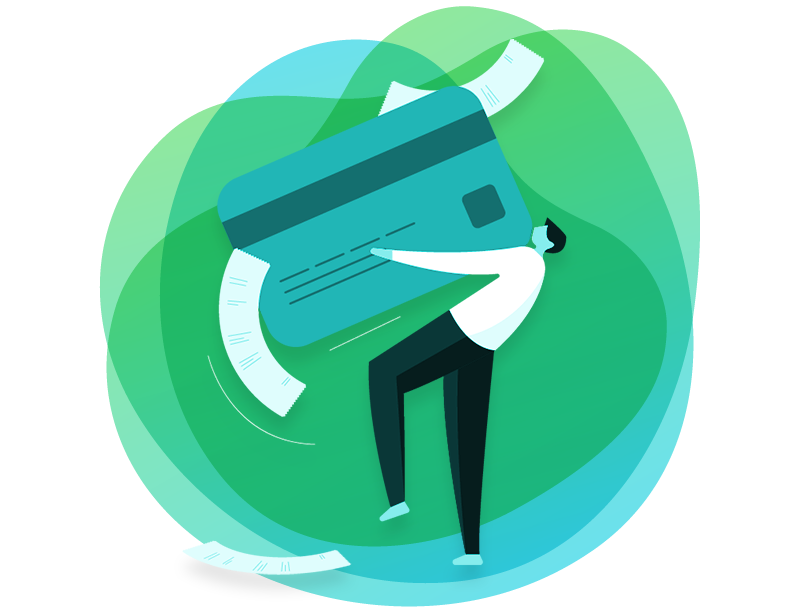 OmniLytics Credit Stress Testing Analytics
Provide forward-looking credit loss estimates on a loan-by-loan basis. Given the current economic conditions, is your financial institution aware of what will happen if your borrowers' incomes go down 15%? How about if collateral values drop 15%? What if both happen at once? By implementing loan level stress testing, you can have that information at your fingertips.
Get in Touch
Want to make something happen? Start here.
Stay Connected
Related Resources from the NXTsoft Blog