Trusted by over 1,000 organizations.
Over 25 Years' Experience
Our talented team has been a part of the Fintech and security industries for over 25 years. NXTsoft's solutions help businesses secure, connect and optimize their data to maximize revenue opportunities, enhance profitability, and mitigate cybersecurity risk. Many financial institutions, enterprise and government entities struggle to manage data loads, networks and data security. Our solutions address those needs in the key areas of data connectivity, data security and data optimization.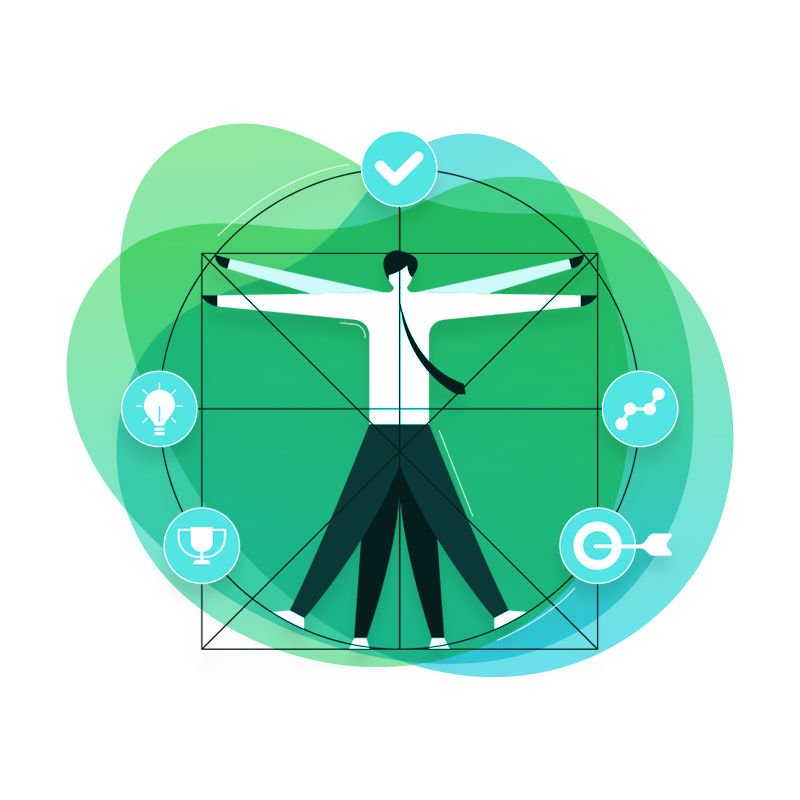 A Strong Foundation
With our experience connecting Fintech solutions to banks and credit unions, we built our innovative solutions on the strongest technology foundation in the industry, and to the highest industry and regulatory standards.
The Highest Standard
NXTsoft's team of U.S.-based skilled developers is committed to building and implementing the most cutting-edge cloud-based technology in the industry. We set the standard for connectivity and automation. Our development, implementation, and client care teams are dedicated to ensuring that your connectivity experience exceeds expectations. We are committed to making your open banking connectivity a reality.
Committed to Security
Complementing our Fintech expertise, our talented team of CISOs and provides critical oversight on all aspects related to cybersecurity and the technology that you need to run your financial institution or business.
Customer-Centric
Headquartered in Birmingham, Ala. and with offices in Atlanta, Orlando and Denver, NXTsoft currently services over 2,900 customers, comprised of 1500+ financial institutions and over 1,400 SMBs.
The Choice Is Yours
Why Financial Institutions and Fintechs are choosing NXTsoft for API Connectivity
Sales Process
Close deals faster! 50% higher closing rate when connectivity is already solved.
Fintech has to work with CORE provider for permission to connect.
Costs and time delays attached.
No need to discuss connection to CORE with CORE provider.
First Connection Development
Timeframe for product to market 6-18 months.
Development begins when first deal is closed.
$100k outlay upfront.
Timeframe/product to market 3-6 months.
Development begins immediately.
Low monthly pricing.
Subsequent Connections Development
$100k per connection.
Your development resources, HR and capital directed to writing connectivity.
Diluted R&D resources. Timeframe for product to market 6-18 months.
Low fixed monthly pricing.
NXTsoft development resources doing what we do best: connectivity.
Your development resources focused on what they do best: your product.
Ongoing Connection Software Mgmt (Quarterly CORE Updates)
2 x development personnel, circa $150k p/a.
Burden of keeping current and compliant in a complex arena that's not your area of expertise.
NXTsoft manages. Low monthly maintenance fee paid by FI. Standard industry practice.
Peace of mind that all connectivity will be up to date, functioning and compliant. Hands off.
Quality of Integration Software
Typically the minimum necessary to get the connection in place.
Cutting edge technology, economies of scale advantage both financially and in product quality.
Let's Connect
It's what we do.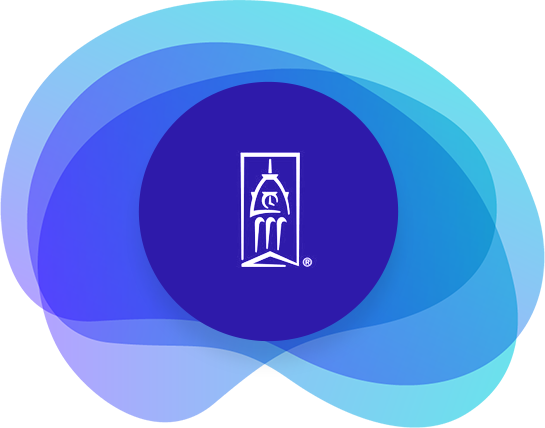 NXTsoft Cuts Down Drastically On Upload Time for First Commonwealth Bank
"The Mortgage Loan Connector cut down our implementation time from 2 hours to about 15 minutes. In the past, we would have to upload everything manually."
Shawna Fairman, Assistant Operations Manager
First Commonwealth Bank
Get in Touch
Want to make something happen? Start here.