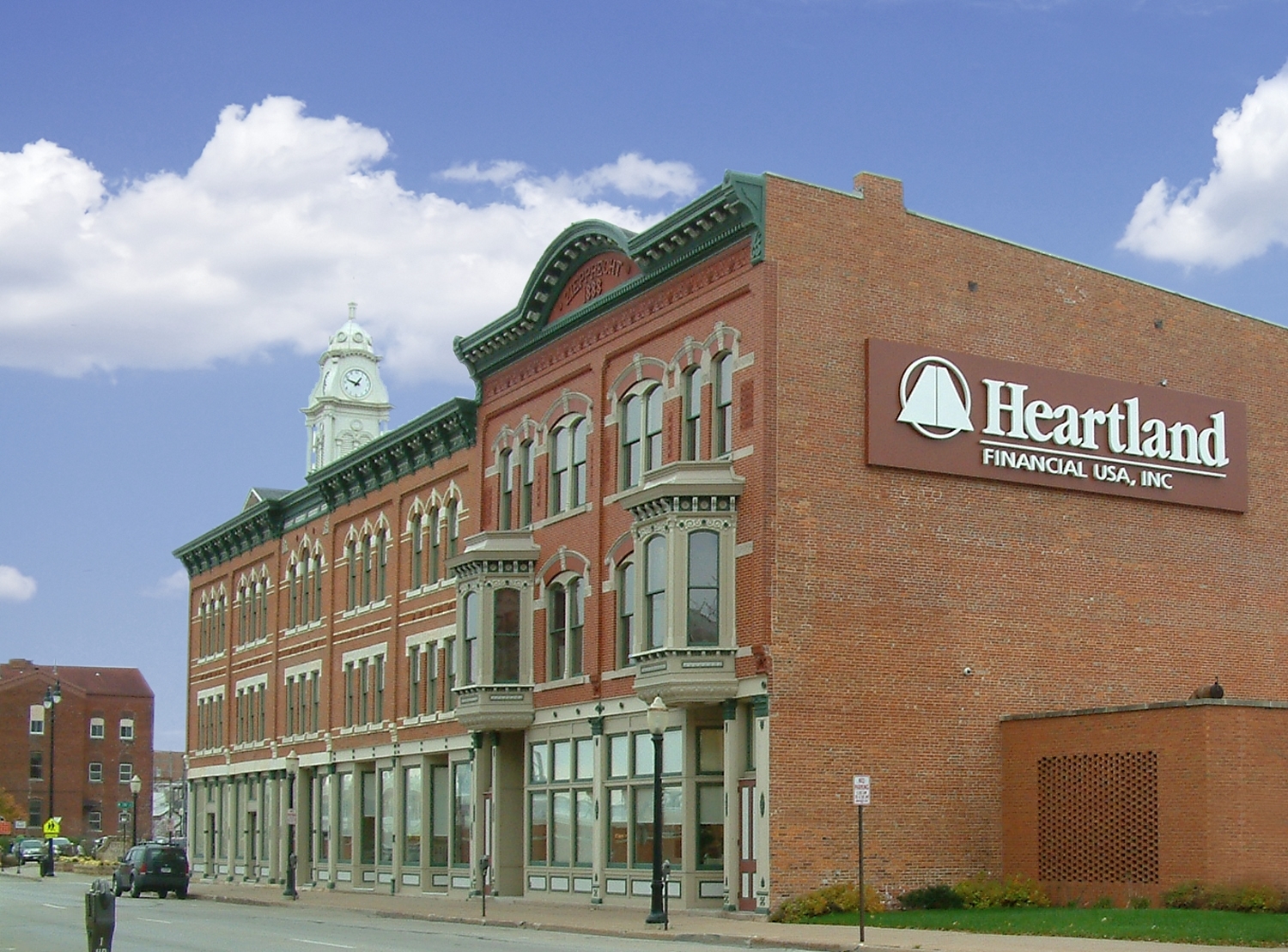 Solutions:
OMNIVIEW BROWSER, HYBRID APPROACH
CASE STUDY | DUBUQUE, IOWA
Heartland Financial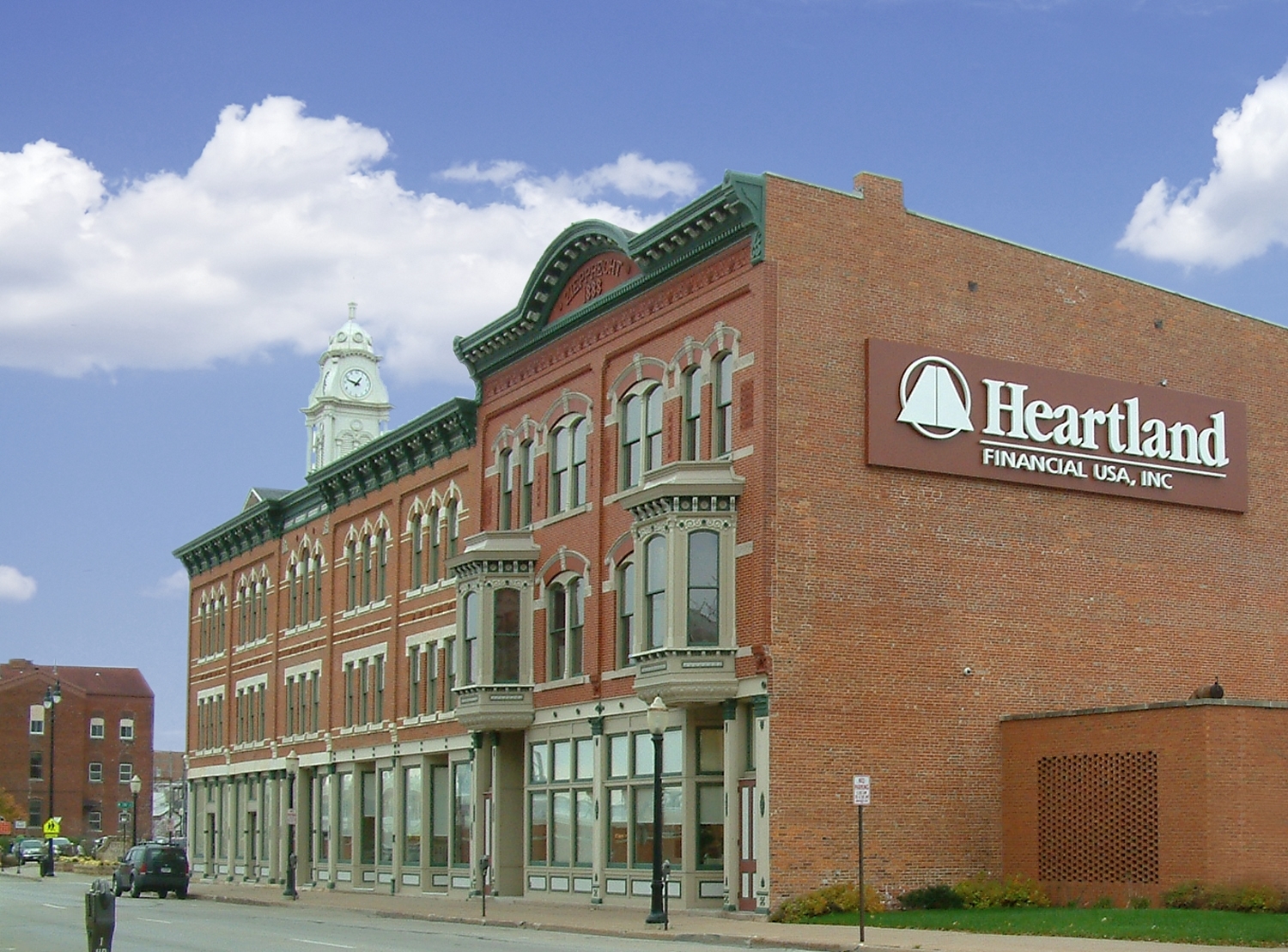 Case Study | Dubuque, Iowa
Solutions:
OmniView Browser, Hybrid Approach
Heartland Financial
Heartland Financial USA, Inc. is a $5.9 billion diversified financial services company providing banking, wealth management, investment, insurance, and consumer finance services to individuals and businesses. Heartland Financial USA, Inc. currently has 76 banking locations in 56 communities in Iowa, Illinois, Wisconsin, New Mexico, Arizona, Montana, Colordado, Minnesota, Kansas and Missouri and loan production offices in California, Nevada, Wyoming, Idaho, North Dakota, Oregon, Washington, and Nebraska. For additional information, please visit http://www.htlf.com
---
Challenge
Heartland Financial USA, Inc. acquired Phoenix, Ariz., based bank Heritage Bank and needed to store and retrieve check and statement images and associated documents from Heritage Bank, N.A.'s costly imaging system for archival, without converting these images into Heartland Financial USA, Inc.'s Production imaging system.
Heartland had also acquired several other banks in recent years and wanted to pull in other existing image documents from various file shares
---
Decision
Heartland Financial chose the OmniView browser to store and maintain access to their images and documents without having to convert the data. NXTsoft was able to provide a single access point for data that initially came from many different sources. The OmniView browser provides significant cost and time savings over full conversion, allowing Heartland users to easily locate images and statements from a single, unified system.
"OmniView provides a significant cost savings over a full conversion into our existing systems, but the largest return by far has been in time savings. Our end users can quickly and easily find archived images and statements because they are in one, simple system, which enables us to respond more quickly to subpoena requests."
---
Solution
NXTsoft' OmniView browser is now a key element of Heartland Financial's M&A strategy. Heartland is now able to research images and data across many different systems without the cost of full data conversion. Heartland also now has enterprise-wide data access via any web browser. Access is achieved within a matter of days, rather than the months or years associated with traditional data conversions.
Not only has the ease and functionality of OmniView exceeded our expectations, but we were extremely impressed with NXTsoft's knowledgeable, diligent staff and developers. NXTsoft was very responsive to our requests and we plan on leveraging OmniView for future acquisitions.
---