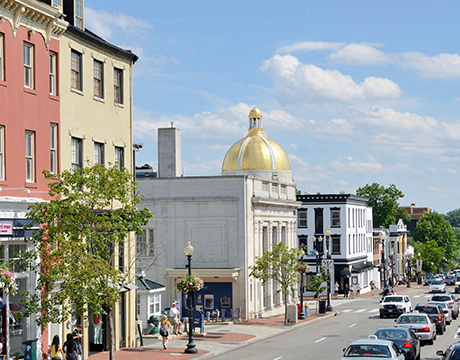 Connectivity That Fits Your Institution Small Banks and Credit Unions are often the pillar of their communities, offering specific product types based on their customers' specific needs. These institutions are tuned into exactly what kinds of services their communities require and have a set line of products to fit each niche. They also often confront the same financial obligations larger Financial Institutions face, but with fewer staff members and no dedicated software developers to help alleviate the gaps between disparate systems. The NXTsoft Community Integration Package can bridge those gaps and reduce your risks. This program can connect your Mortgage, Consumer or Commercial LOS with your Core platform seamlessly, easily and cost-effectively.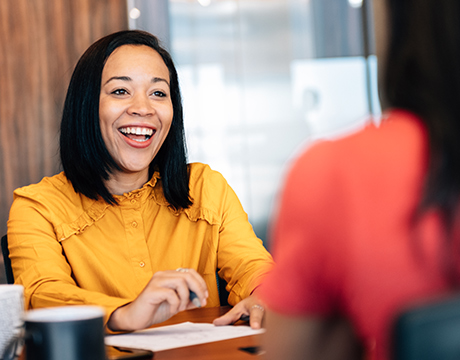 The Only Integration You Need
NXTsoft is the premier provider of integration services for large Financial Institutions and community Financial Institutions alike, offering solutions that allow you to focus on serving your communities and neighbors. Our new OmniConnect secure cloud hosted product line collects loan data, general ledger, and a segregated test environment into one package, at a price point that makes sense for a small Bank or Credit Union
Powered by our advanced Intelligent Connector Engine™(ICE) – a uniform data transformation engine that serves as the centralized brain for all OmniConnect integration solutions, and which can be leveraged across your enterprise.
OmniConnect develops and supports only connectivity solutions between systems and does not build front-end applications.
Project delivery scale: OmniConnect successfully completes 18-20 Connectivity projects per month – more projects than most Fintech companies complete in an entire year.
Many OmniConnect clients have had our connectivity solutions in place for 10+ years, and these integrations are consistently being updated and enhanced.
Unique Fintech vendor-agnostic business model.
Our experienced Development and Client Care teams are laser-focused on a single business objective: connectivity.
Thousands of successful fully installed connectivity solutions.
Certified by every major core platform provider - with referrals to OmniConnect from the core vendors directly to their prospective customers.
Minimal maintenance costs reduce IT and system administration overhead; best practice system defaults pre-configured in the OmniConnect software.
OmniConnect clients have access to universal connectivity that eliminates potential vendor competitive conflicts for data integration issues.
Professional Client Care team located in the US and dedicated to customer service excellence.
Dozens of unique pairings that are fully developed and ready for install.
Scalable professional services offerings, from additional mapping to robust logic and custom development projects.
Improved functional efficiencies across the enterprise with a unified workflow for any integration need.
Let our data experts evaluate your organization's needs with a free discovery call.
We love tailor-fitting solutions for any size company.
Your Company Is Built On Data. What Do You Want To Do With It?