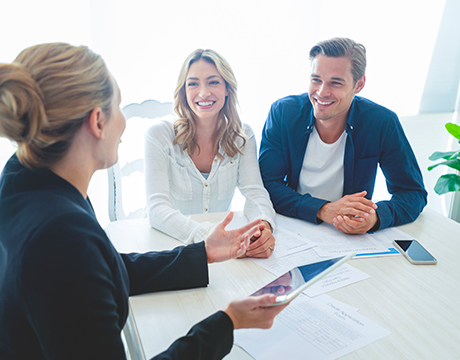 Consumer Loan Connector Seamless Integration
The OmniConnect Consumer Loan Connector™ provides seamless integration between the financial industry's leading loan origination systems and core servicing systems. This allows financial institutions to use any number of best of breed servicing systems, origination systems, automated underwriting systems, pricing engines, analytic systems, etc. Without the excessive and costly manual intervention previously required. The Consumer Loan Connector enables you to enter detailed data once in one system and share that information across multiple systems, eliminating data re-entry errors, increasing productivity, and reducing processing cost. Utilizing the Intelligent Connector Engine™ (ICE), the Consumer Loan Connector fully auto-mates the loan boarding process using business rules the financial institution control. This eliminates the need for after boarding maintenance and multiple full-time employees to process each loan. One employee, a few clicks, and the loan is boarded!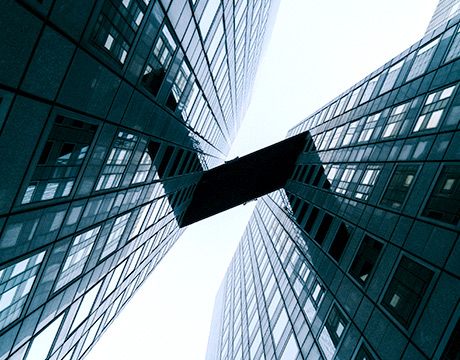 Features & Benefits
Automates the connection between the industry leading loan origination systems and core servicing, secondary market, and other financial systems.
Reduces loan boarding from 45 - 60 minutes down to 3 minutes or less
Allows you to use the best of breed approach when selecting financial systems
Fully customizable through the Intelligent Connector Engine (ICE)
Eliminates after-boarding maintenance due to errors caused by rekeying the data
Industry leading Client Care team available to assist should any issues or need arises
Your Company Is Built On Data. What Do You Want To Do With It?