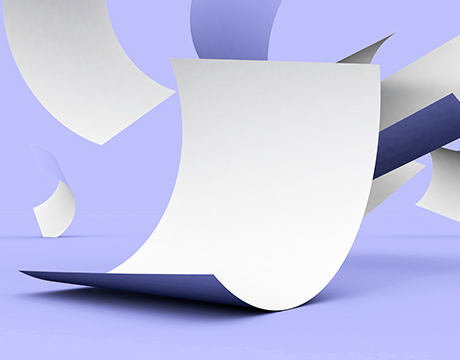 How it Works
Doc MVX - The Doc Connector MVX automatically begins extracting loan document images based on criteria that mirror your business rules for your loan origination system and the document imaging platform. It then converts them into the appropriate format. Next, it creates a consistent, detailed index for each document using data from the loan, as they are loaded into the document imaging system.
NXTsoft's customizable admin module creates a log file detailing which document images were transferred and when, any pending items. the status of all documents including adverse loans, and the milestones for all documents in process.
Through automating the document image upload process and increasing the usability of the index data in your imaging system, Doc Connector MVX enables you to dramatically streamline your workflow, saving you and your institution time and money.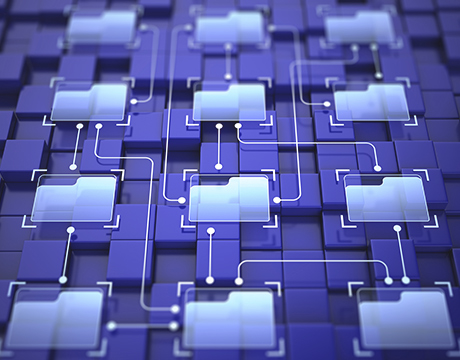 Features and Benefits
Automatically uploads and indexes loan files based on milestones and status, including adverse loans
Monitors, evaluates, and executes the upload of trailing documents after the initial boarding
Customizable user interface admin module
Creates a detailed audit log of modifications and uploads
Reduces manual document workflow from 45-80 minutes down to 3 minutes or less
Creates an easy to navigate, consistent index of documents
Master overview screen allows for quick lookup and sorting of documents
Built in the OmniConnect Marketplace platform, allowing for multiple users with different access privileges
Your Company Is Built On Data. What Do You Want To Do With It?