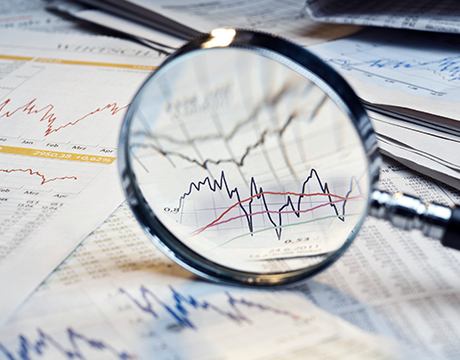 Interest Rate Risk Model
Our proprietary model is used to generate regulatory required IRR/ALM reporting. The standard report package includes Earnings at Risk (12 & 24 month EaR) and Value at Risk (VaR, NEV) calculations for parallel rate shocks. We also perform regulatory required:
non-parallel rate shocks
variance analysis
back-testing
assumption documentation
detailed supplemental reports
An Executive Summary report is prepared and used as the basis for discussion with the ALCO and Board of Directors.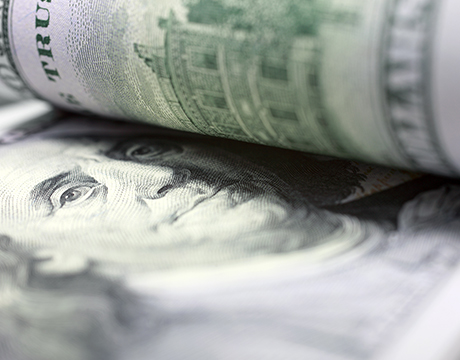 Cash Sources & Uses Modeling
The ALM system produces cash flows under multiple rate shocks. These are fed into a cash sources & uses model that is used by the financial institution to stress-test their liquidity using institution specific assumptions. Features allow you to increase/decrease loan demand & deposit growth, enter contingency funding sources, and forecast the cumulative coverage ratio over a 12-month horizon.
Meeting Participation
An ALM subject matter expert will call into periodic ALCO meetings to discuss the ALM model results. This ALM specialist will also call into an annual board meeting for general training on ALM and to discuss your ALM results at a level suitable for board members.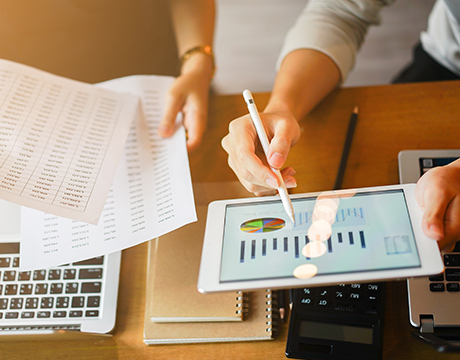 Other Reports and Services Included
Sources of Risk ReportSources of Risk Report Identifies IRR due to gap risk basis risk, and option risk.
Annual Assumption Sensitivity testing on deposit decay rates, deposit betas, and loan prepayment
Annual Deposit & Loan Behavior Studies
Non-Maturity Deposit Decay
Non-Maturity Deposit Price Sensitivity (beta)
Loan Prepayment (optional, not included in base fee)
Review up to 3 policies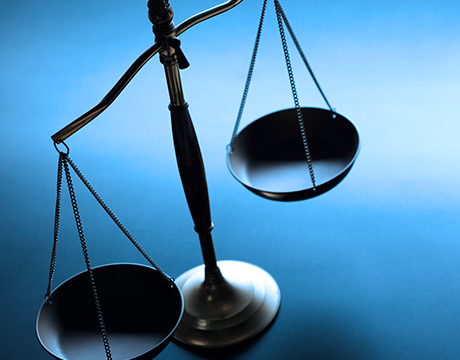 Model Validation
An independent ALM expert performs the model validation. The report is provided to every client and is updated annually or as functionality changes.
SOC Type II Audit
A CPA firm performs the annual SOC audit and all clients are given access to the report.
An ALM SME is available to answer your questions at any time.
You may also send exam comments and questions that need to be addressed.
All setup fees are included with a 3-year term agreement.
Customizations for reports and services are quoted on an as-needed basis.
Let our data experts evaluate your organization's needs with a free discovery call.
We love tailor-fitting solutions for any size company.
Your Company Is Built On Data. What Do You Want To Do With It?