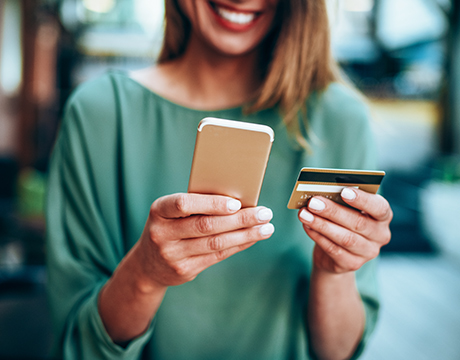 How it Works
We leverage our existing integration with core systems to enable our financial institutions to utilize our OmniConnect hub when it comes to moving money. Whether your customer/member wants to pay a bill, transfer funds, or fund a newly opened account, NXTsoft has integration and the data flow covered.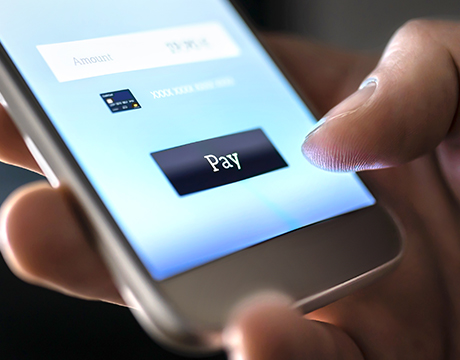 Benefits
Security – NXTsoft does not store any sensitive data.
Wanting to change your payment provider? Put your mind at ease as NXTsoft provides a plug-and-play experience when connecting to different vendors. By utilizing NXTsoft, integration times to new vendors is reduced significantly.
Payment data is delivered your way and exactly how your core expects it.
Point of Sale Integration
Your Company Is Built On Data. What Do You Want To Do With It?