Trust the data experts with NXTsoft's comprehensive data connectivity platform, Omni. We can connect and convert more securely, efficiently and cost-effectively than anyone else in the industry.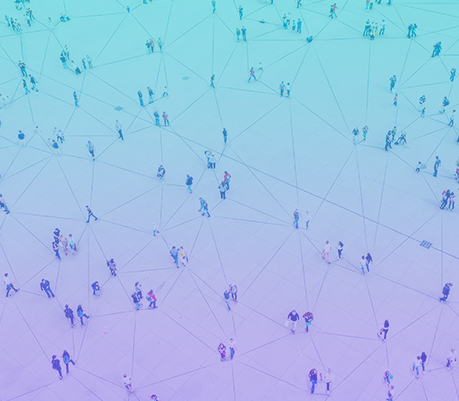 OmniConnect
NXTsoft's OmniConnect Platform is the premier open banking marketplace for all your API needs. OmniConnect utilizes cutting-edge cloud technology to connect Fintech solutions to financial institutions, ensuring that our clients have the most secure and reliable integration environment in the industry. We connect everything from digital banking to item processing and financial systems. OmniConnect provides the access you need to financial institutions, removing integration roadblocks and providing a seamless connection between your solution and a financial institution's core processing systems.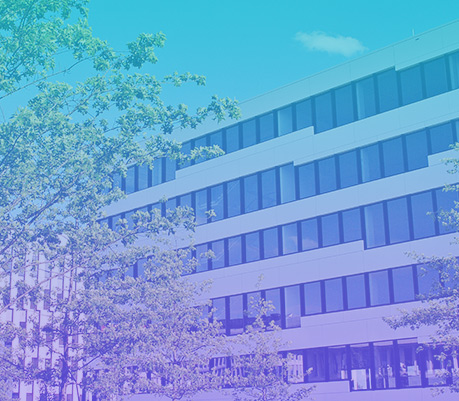 OmniData
Data conversions and migrations have traditionally been a huge headache for everyone involved. Not anymore. OmniData enables you to access your data quickly and securely with accuracy that you can trust when your financial institution is involved in a core conversion, legacy data migration or other event. Over 2000 financial institutions have engaged NXTsoft's OmniData for legacy data conversion and migration. Our streamlined business model allows us to offer faster, lower cost solutions without sacrificing experience or expertise. Data never leaves your secure network, so whether you're converting or migrating your data, you'll never compromise security. And with our online project management software, you'll always know the status of your conversion project. Explore which of our three plans is right for your institution.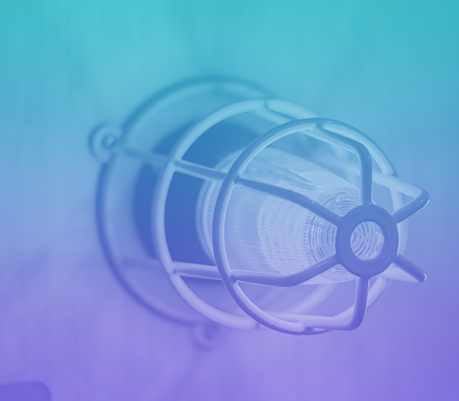 OmniAlert
Cybersecurity is vital to ensure the integrity of API data. By nature, APIs expose application logic and sensitive data such as Personally Identifiable Information (PII), which is why they have become a prime target for cybercriminals and why protecting APIs has become increasingly important. OmniAlert monitors API security logs 24/7, providing an additional layer of cybersecurity to NXTsoft's secure APIs and reporting anomalies and suspicious activities so that immediate action can be taken. OmniAlert's state-of-the-art technology is complemented with a 24/7, U.S.-based Security Operation Center (SOC) to ensure that financial institutions experience safer networks, earlier detection of intrusion and relevant and specific threat intelligence.
Let our data experts evaluate your organization's needs with a free discovery call.
We love tailor-fitting solutions for any size company.